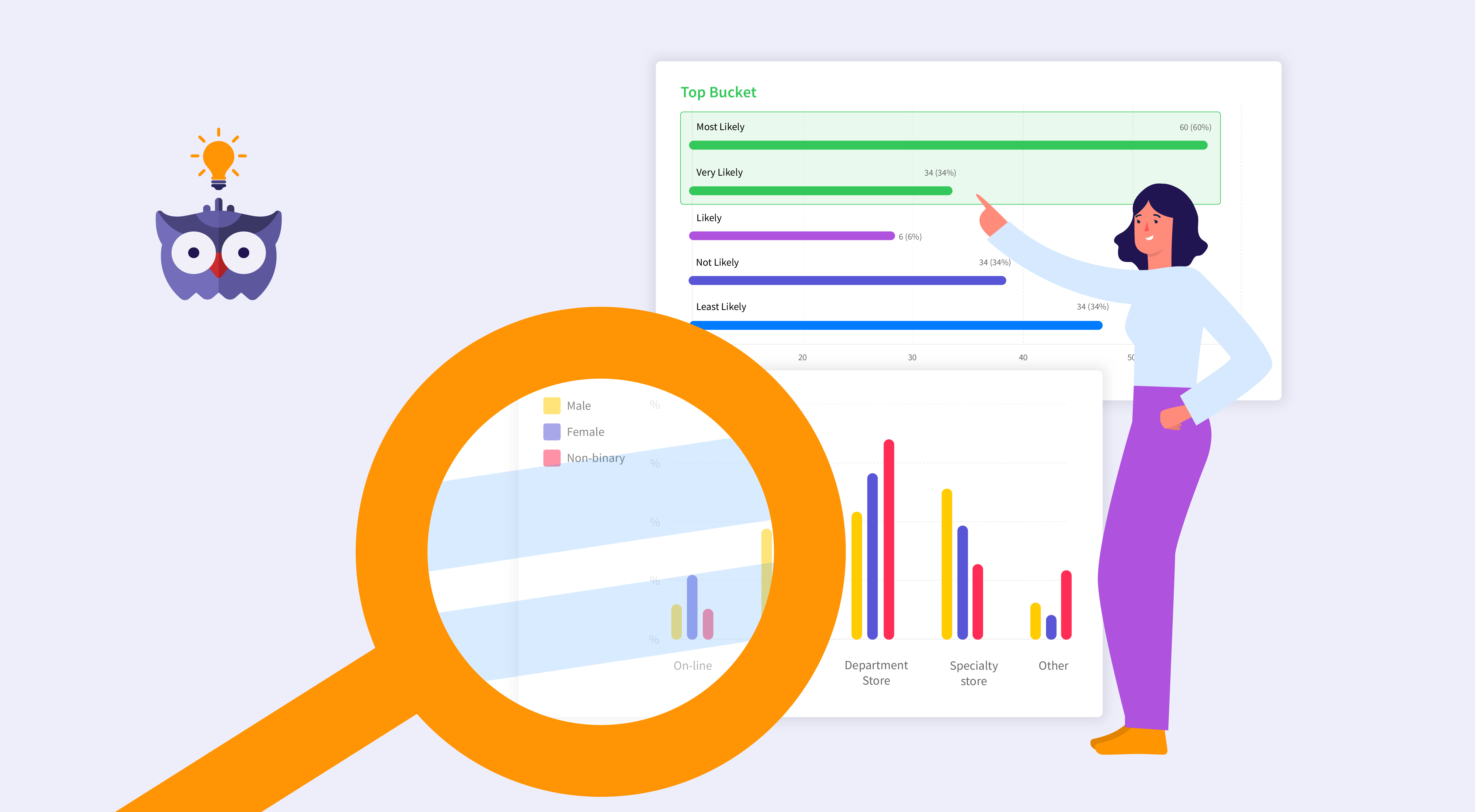 How to Run a Better Competitor Analysis [with Free Survey Template]
If you want your business to thrive, you've got to understand the competitive landscape. But if you're on the outside looking in, it might be difficult to tell what's working for your competitors and where they fall short.
Ready to meet the next generation
of market research technology?
Research Services