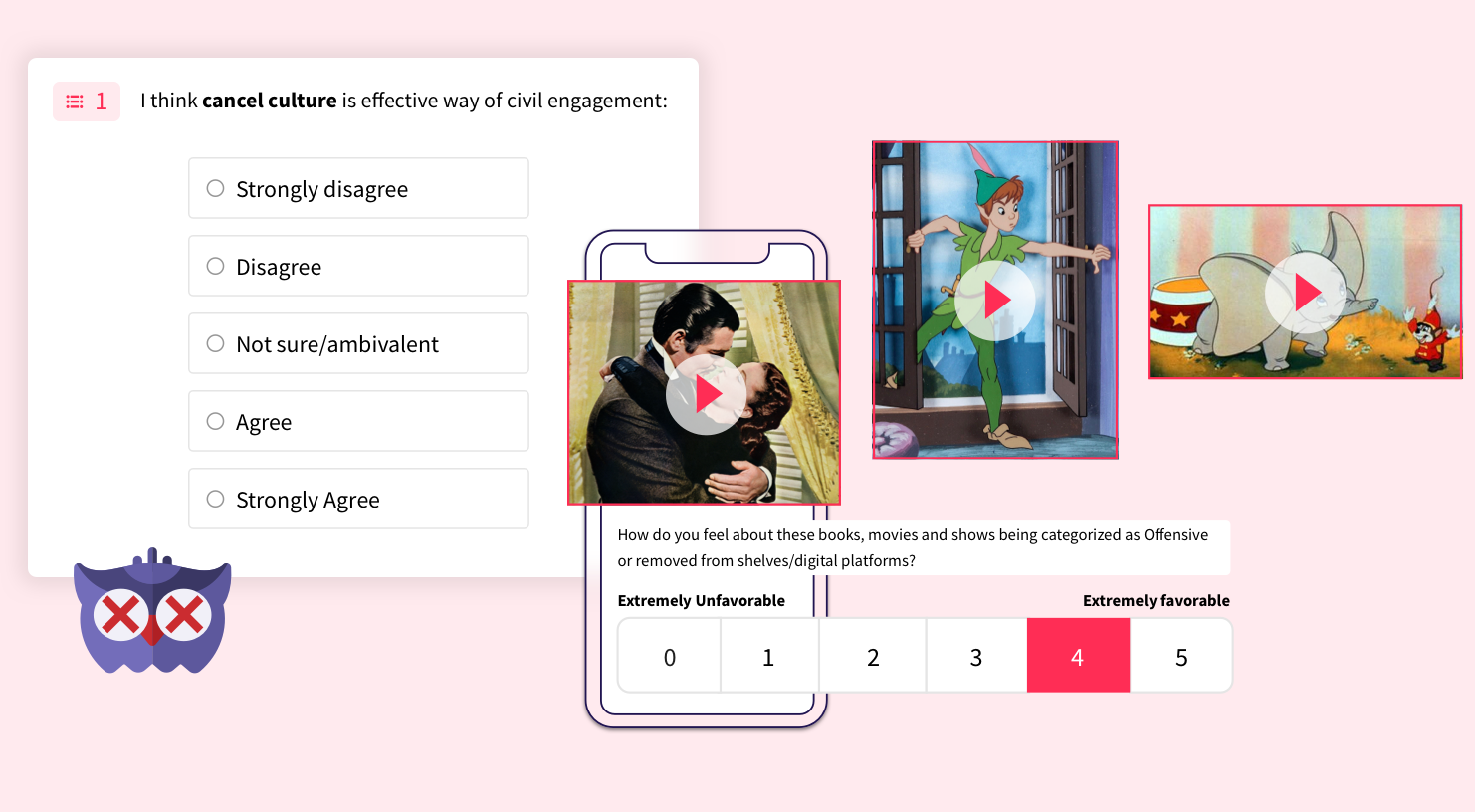 Insights: Exploring Cancel Culture & Redemption
Avoiding transgressors is hardwired into the human brain. Since early groups of people began to form communities, turning away from those who caused harm has been used as an effective form of societal punishment.
Ready to meet the next generation
of market research technology?
Research Services