We automate,
so you can be curious
Understand your target audience faster and deeper than ever before, challenge conventional thinking, and accelerate your growth. We empower teams to learn at the speed of their consumers and have the confidence to make the right decisions, with the right insights, at the right time.
Trusted by the world's most iconic brands
All-in-one Solution
Seamless Market Research Workflow
Ready to meet the next generation of market research technology?
All-in-one Solution
Automated Market Research
Free your time for thinking
Let our end-to-end insights platform do the heavy lifting
Keep a pulse on your consumer with real-time insights
Optimize your workflow and collaboration across teams
Own the entire research process in one central hub
Engage consumers globally across any use case
Lead from the front with data-driven decisions
Put insights in the driver's seat of innovation
And a lot more!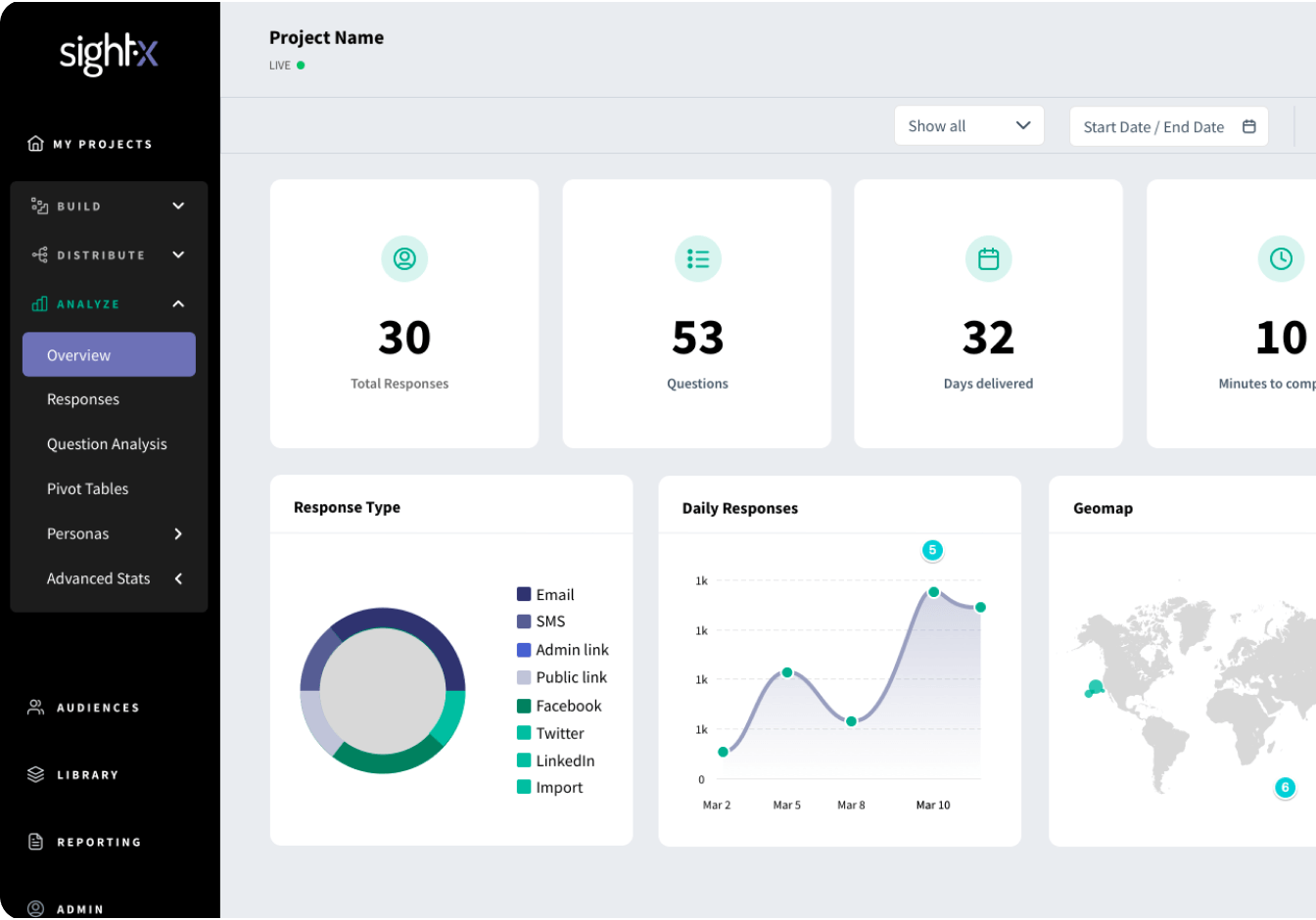 Insights and reporting in one flexible, intuitive platform
Filter, compare, and contrast across any variable
Concept, Ad, and Message testing
Weighting and Significance testing
Conjoint and MaxDiff analysis
Text and sentiment analysis
Customer persona creation
And, of course, a lot more!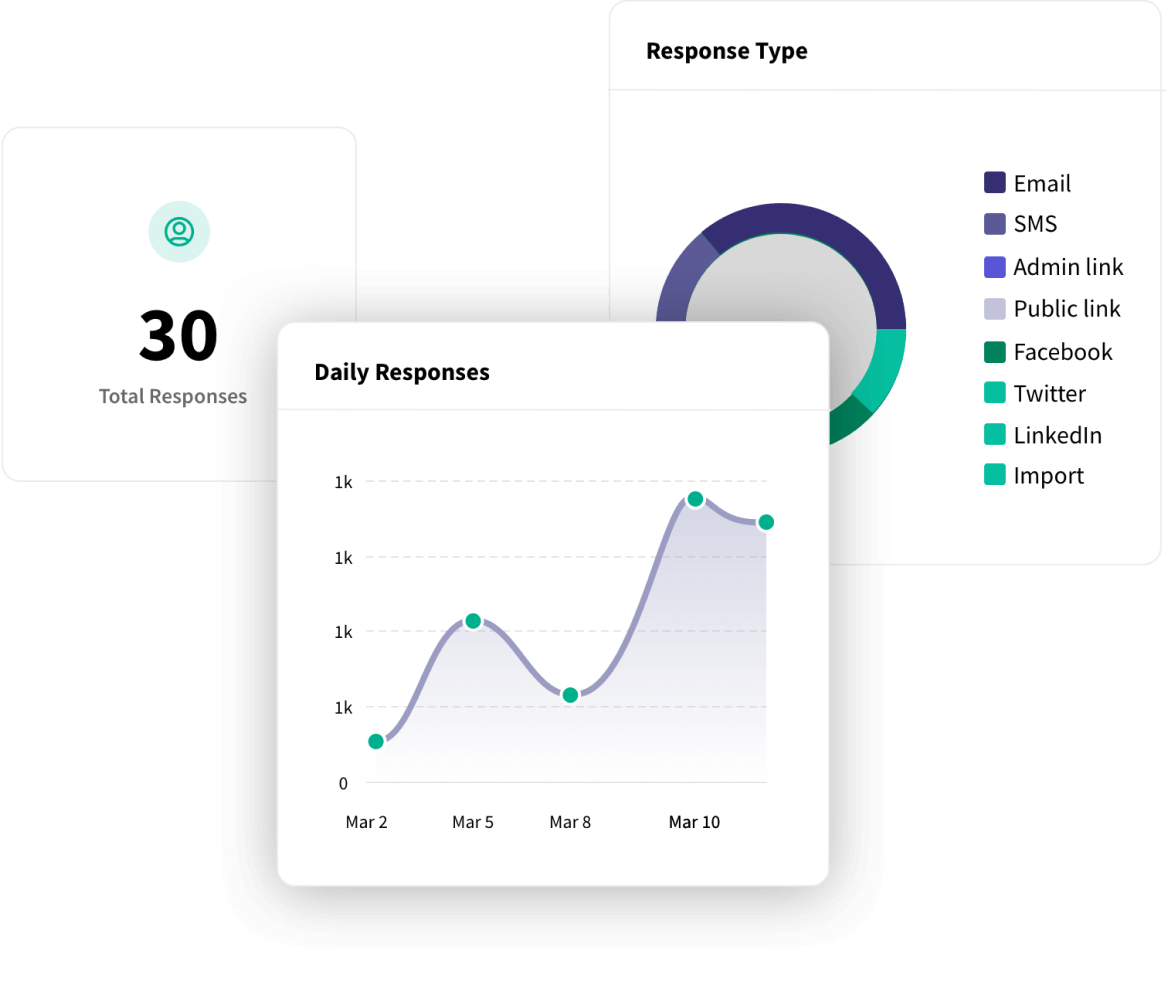 One market research platform for all of your insights needs.