Brand
Tracking
Elevate your brand with actionable intelligence
Measure the
ROI

of your

branding efforts

Brand tracking allows you to measure the ROI of your brand building. Track key indicators like brand awareness, perception, loyalty, and more to understand how consumers interact with your products, their overall sentiments towards your company, and your brand experience.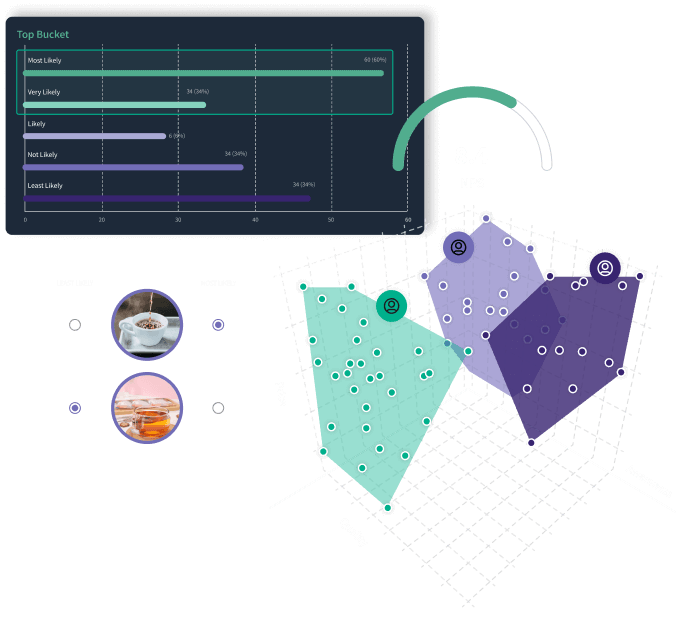 Benefits of
Brand Tracking
Track Brand Performance
Uncover how many consumers know your brand, how they perceive you, and how you stack up against the competition.
Drive Revenue
Discover how KPIs like brand awareness, perception, loyalty, and preference impact sales and what you can do to drive revenue.
Unlock Growth
Gain perspective on your brand's strengths and weaknesses to discover new growth opportunities and areas of improvement.
Align Your Messaging
Use key insights on brand perception, engagement, and purchase intent to identify your ideal customer and market to them effectively.
Brand Research

&

Tracking Software

Track, measure, and analyze in real-time key brand performance indicators, like:
Brand awareness
Understand how familiar the market is with your brand.
Brand perception
Find out what consumers really think about your brand.
Brand usage
Determine how often customers purchase and use your products.
Brand preference
Measure the degree to which consumers choose your brand over competitors.
Brand loyalty
Understand the likelihood of customers continuing to engage with your brand.
Net promoter score
Quantify the probability that a customer will recommend your brand.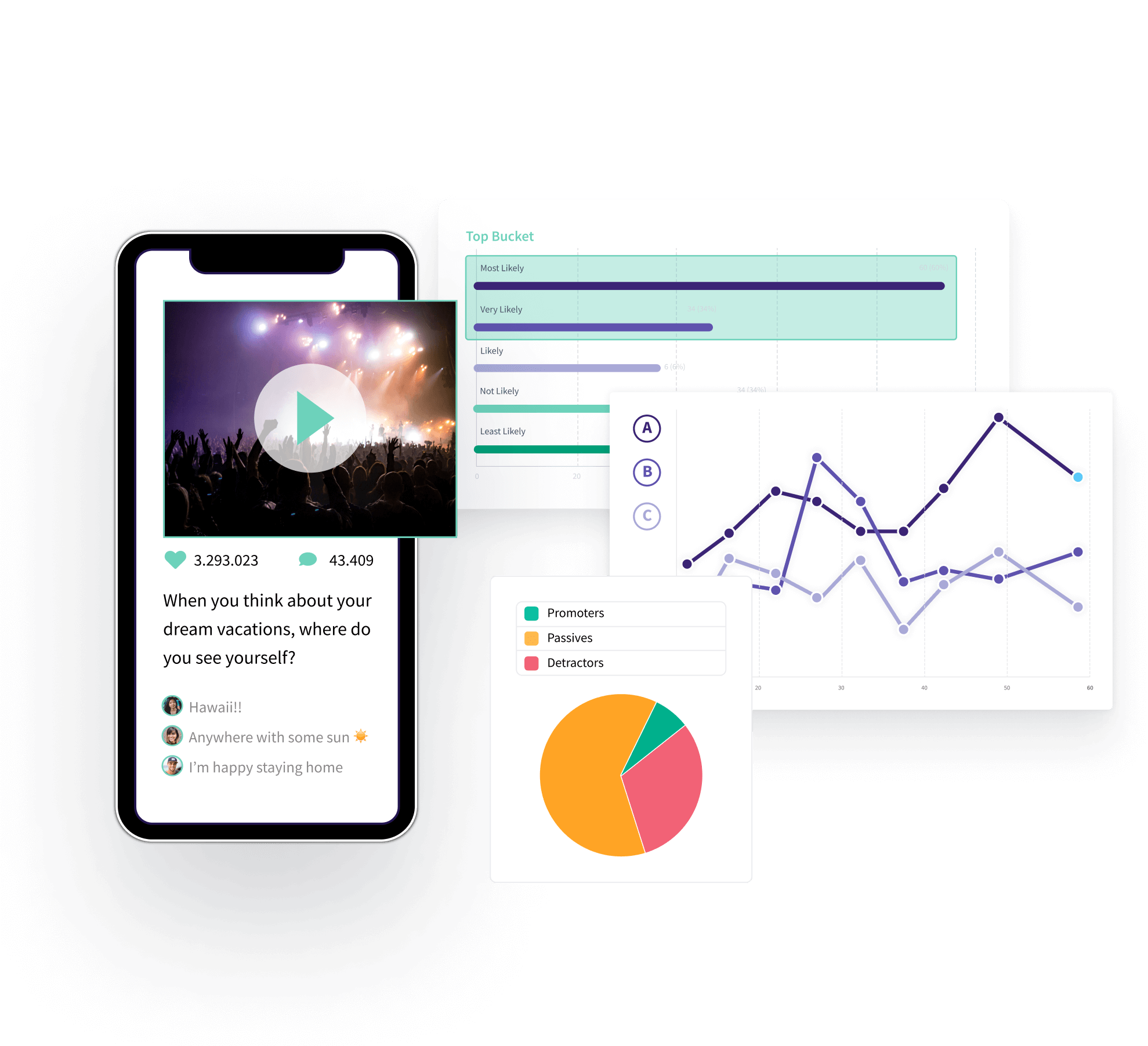 Branding Research Services
Need some help getting your brand tracker off the ground? Partner with SightX and let our team of market research professionals become an extension of your own.
Our team of in-house experts will help you craft a brand tracking study perfectly tailored to your needs. From tracker development and scripting to analysis support we've got you covered!
Brand Research Survey Templates