Market Research
Tools & Solutions
The right decisions, with the right insights, at the right time.
Product Research
Develop products your customers will
obsess over
Evaluate product concepts, optimize your feature set, and discover new market segments through innovative and agile research. Uncover your product's strengths and weaknesses, and find out how you stack up against your competitors.
Explore Product Research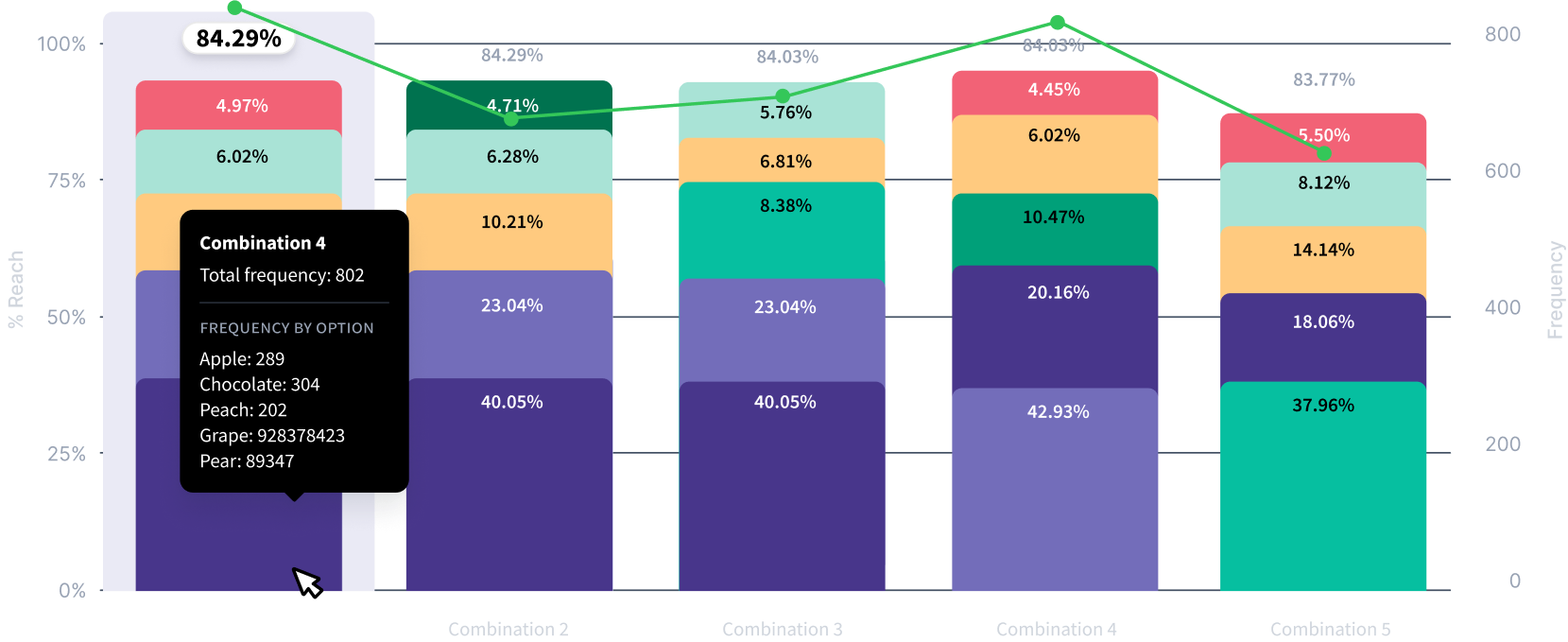 Brand Research
Employ
real-time insights

to drive smart, efficient brand decisions
Track your brand's health and measure changes to sentiment and behavior over time. Use key indicators like Net Promoter Score (NPS), brand awareness, perception, and more to unlock a deep understanding of brand health.
Explore Brand Research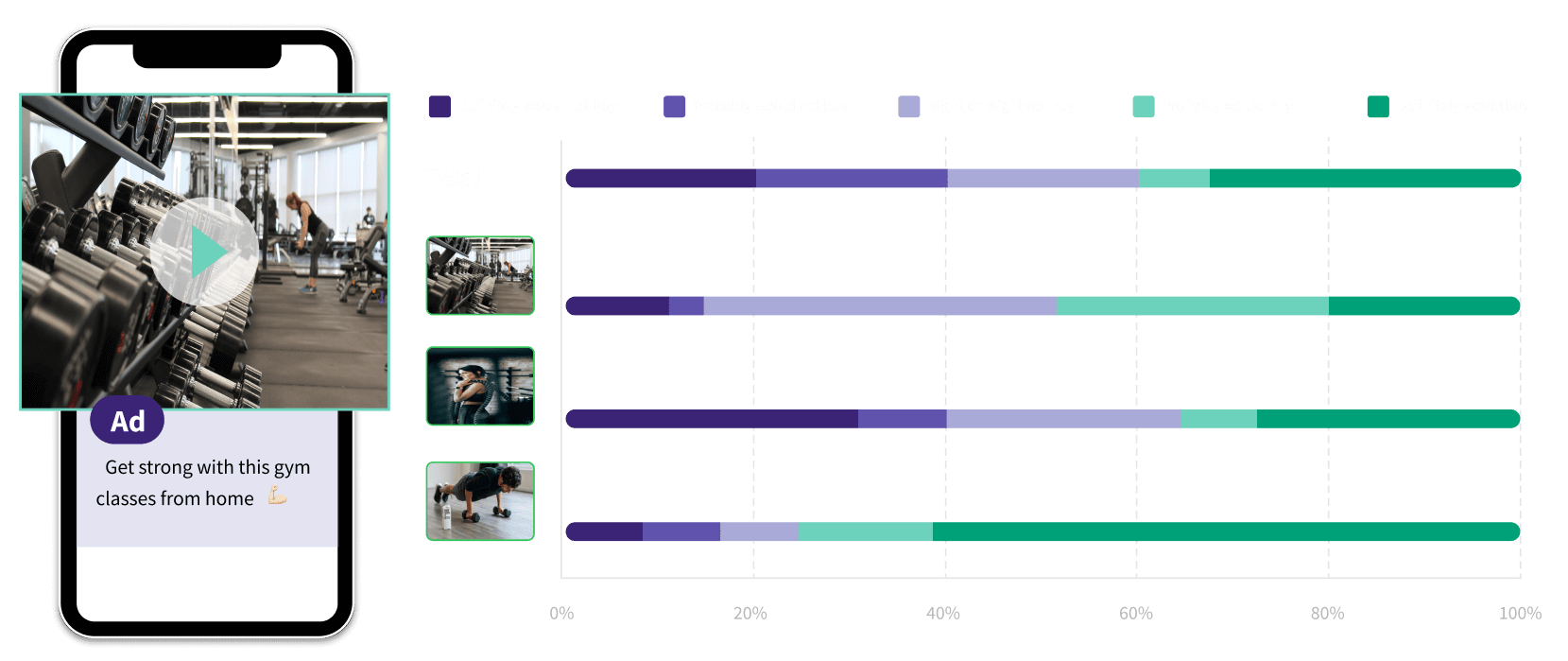 Pricing Research
Explore pricing strategies and test sensitivity with
agile research
Discover what consumers value most about your product and services to determine optimal pricing strategies, increase market share, and attract new consumers.
Explore Pricing Research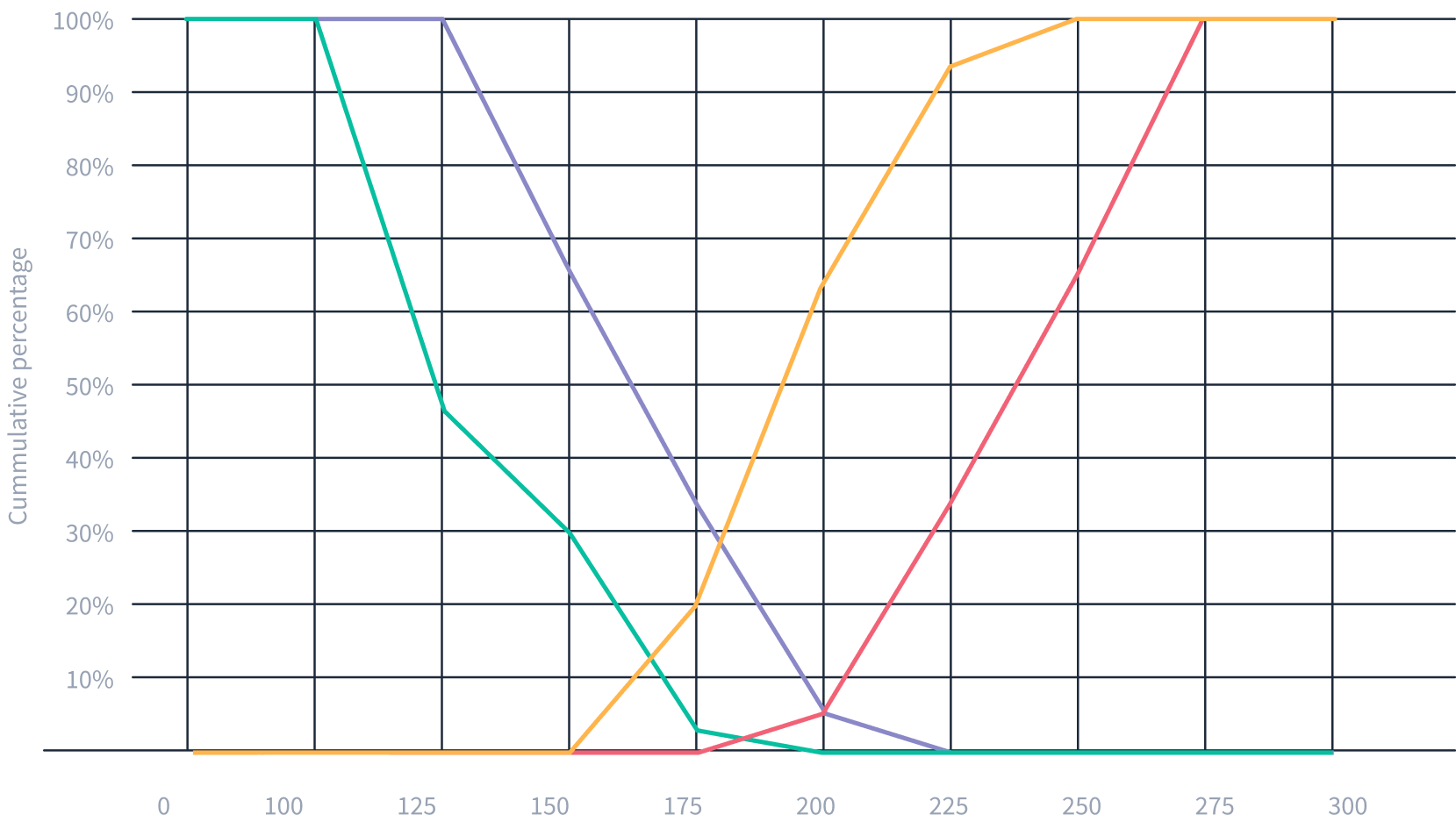 Marketing & Advertising
Develop
effective ad campaigns

and perfect your messaging
Analyze and integrate audience feedback into every stage of collateral development for more effective marketing and advertising campaigns. Compare and contrast across target segments to discover what content resonates best with each.
Explore Marketing & Advertising Research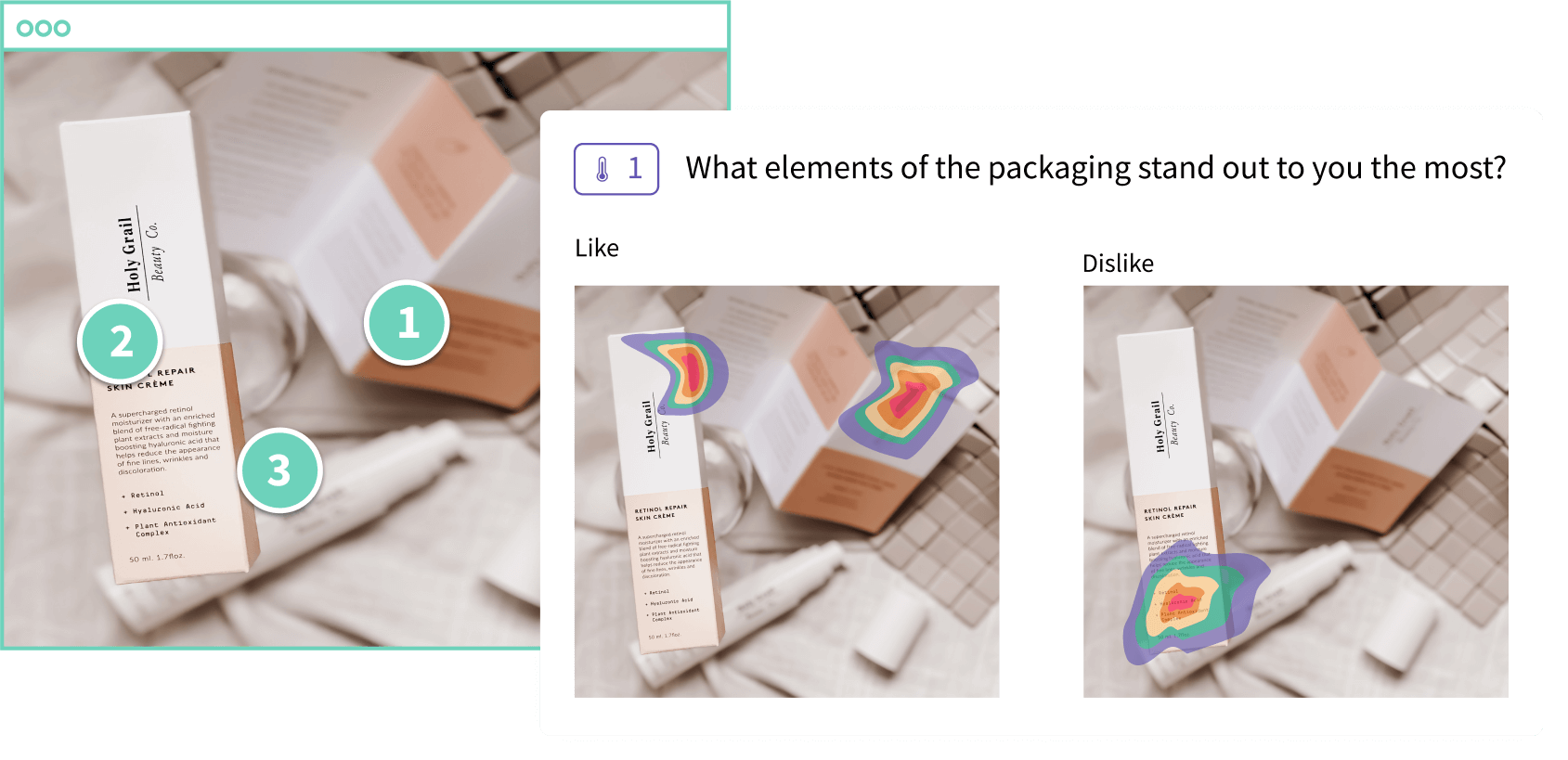 Customer Experience Research
Engage consumers

at any stage of the buyer's journey
Uncover key drivers of positive consumer experiences to double down on, and better understand the negative so you can focus on optimization. Engage buyers at any stage of the consumer journey to maximize your ROI.
Explore Customer Experience Research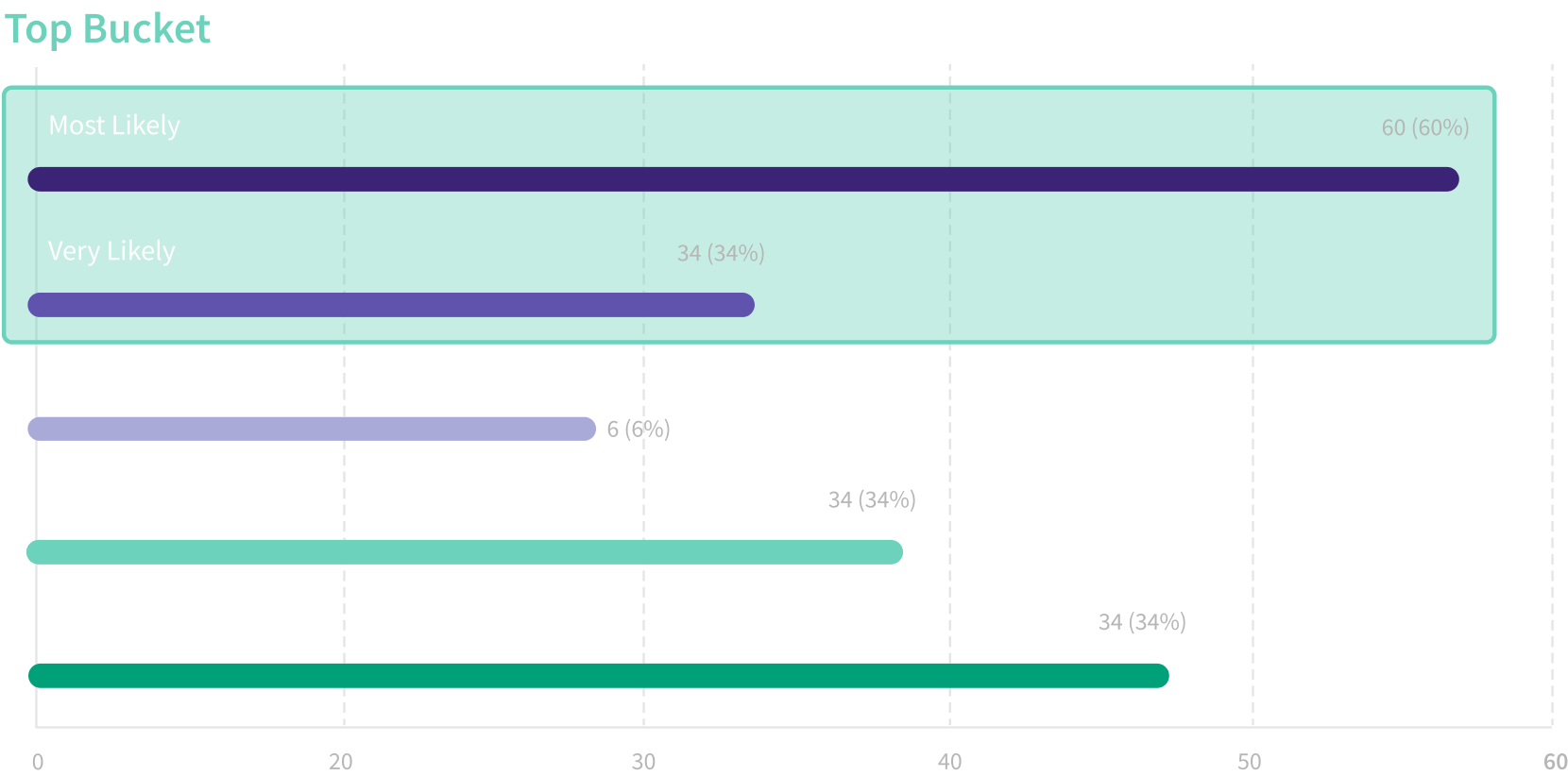 Content Research
Optimize

your content with direct feedback from your target audience
Remove the guesswork from your strategy by maximizing your understanding of their wants, needs, and expectations. Utilize quantitative and qualitative insights to generate engaging content that excites and entices your readers.
Explore Content Research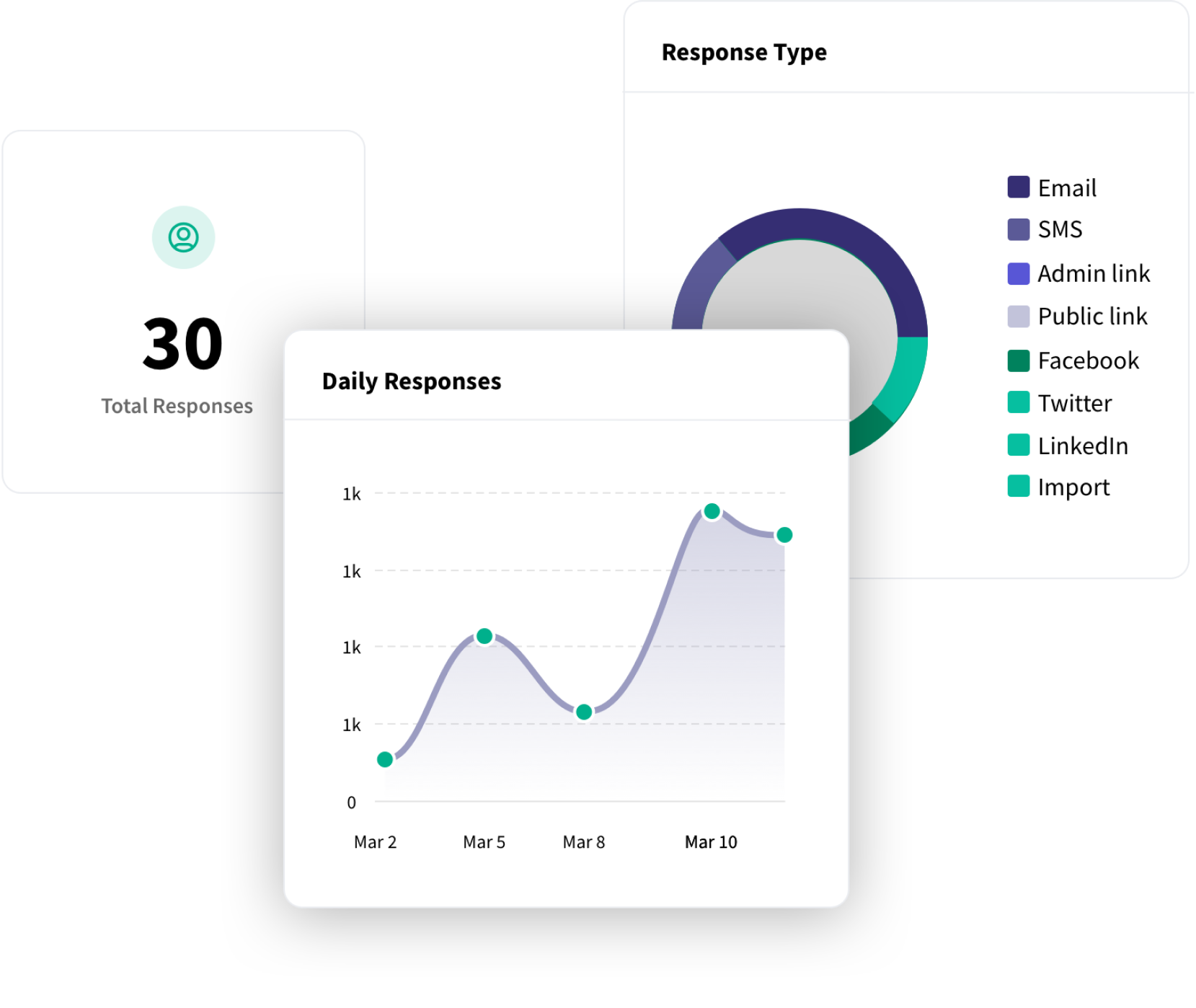 Ready to meet the next generation of market research technology?