End-to-End Market Research & Consumer
Insights Software
Meet the next generation of consumer insights technology: a single, unified solution for consumer engagement, understanding, advanced analysis, and reporting.
Get Started
Survey Tools
Online surveys as simple or complex as your use-case requires, with all of the flexibility needed for agile market research. Utilize expertly crafted templates to streamline your process or easily create custom surveys with our intuitive platform.
Full flexibility for any use case
Complex logic for a dynamic survey flow
Custom design, image, and video display options
Seamless collaboration with teammates
Multi-language translations for global insights
Discover the SightX Online Survey Software Tool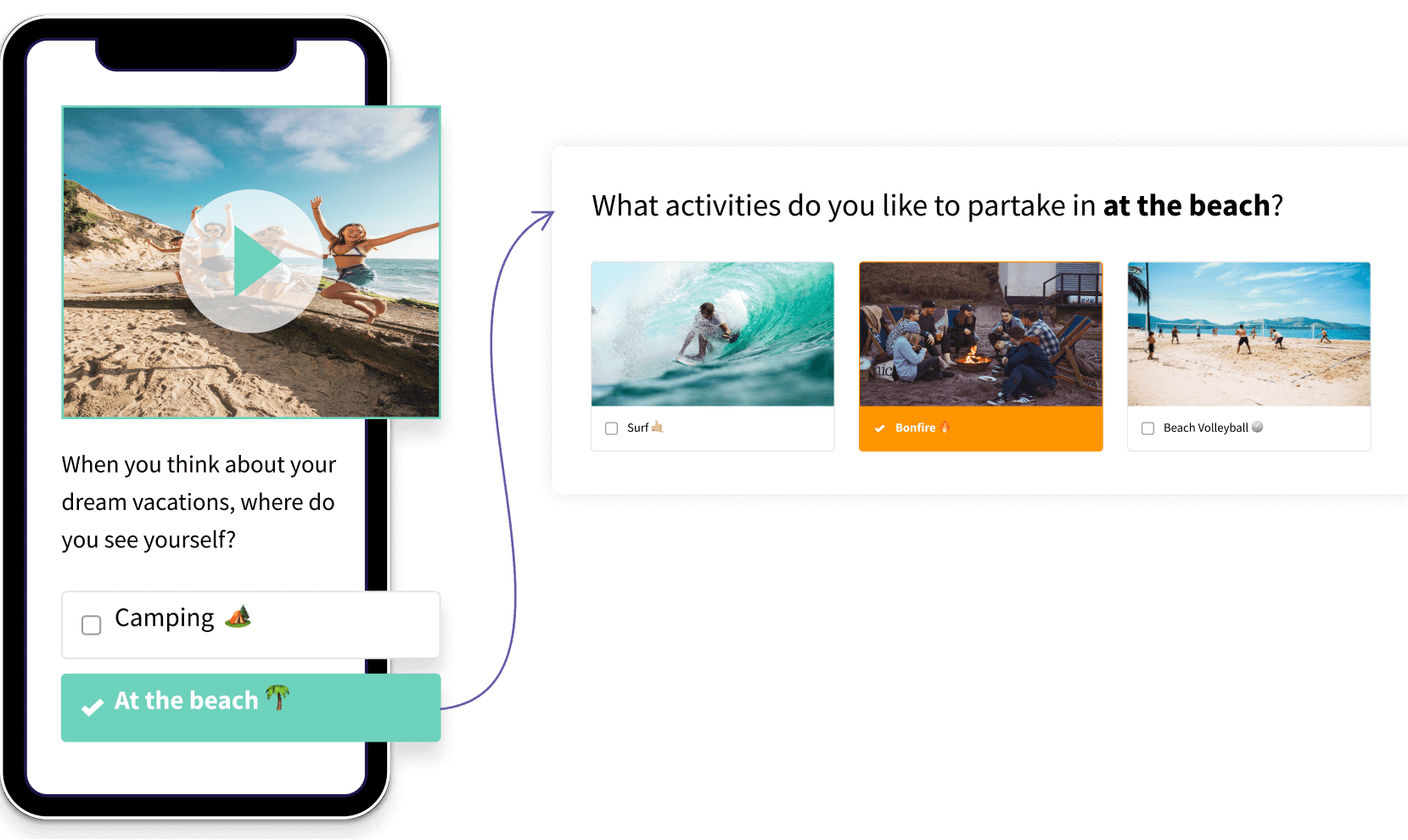 Automated Data Analysis
Power your business with real-time, actionable insights. Automated analytics across a wide range of advanced capabilities help you lead from the front with data-driven decision making.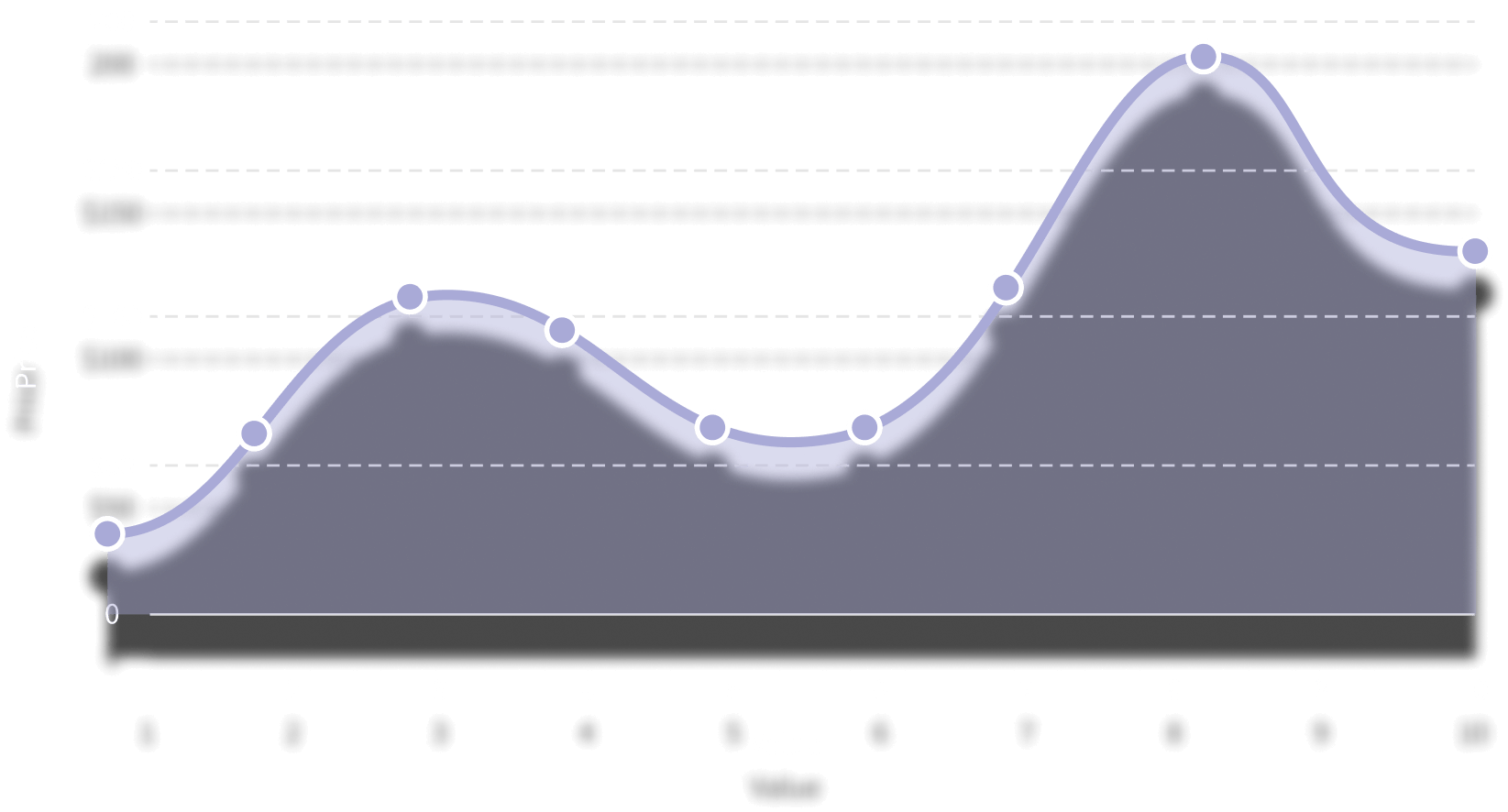 Concept Testing
Analyze feedback from your target audiences throughout the entire product life cycle. Develop and refine high-potential concepts, identify new consumer segments, and hone-in on a strong go-to-market strategy.
Build customized concept tests
Display any number of messages, videos, or images
Utilize monadic A/B testing or comparison tests
Assign quotas and randomize exposure
SightX Concept Testing Software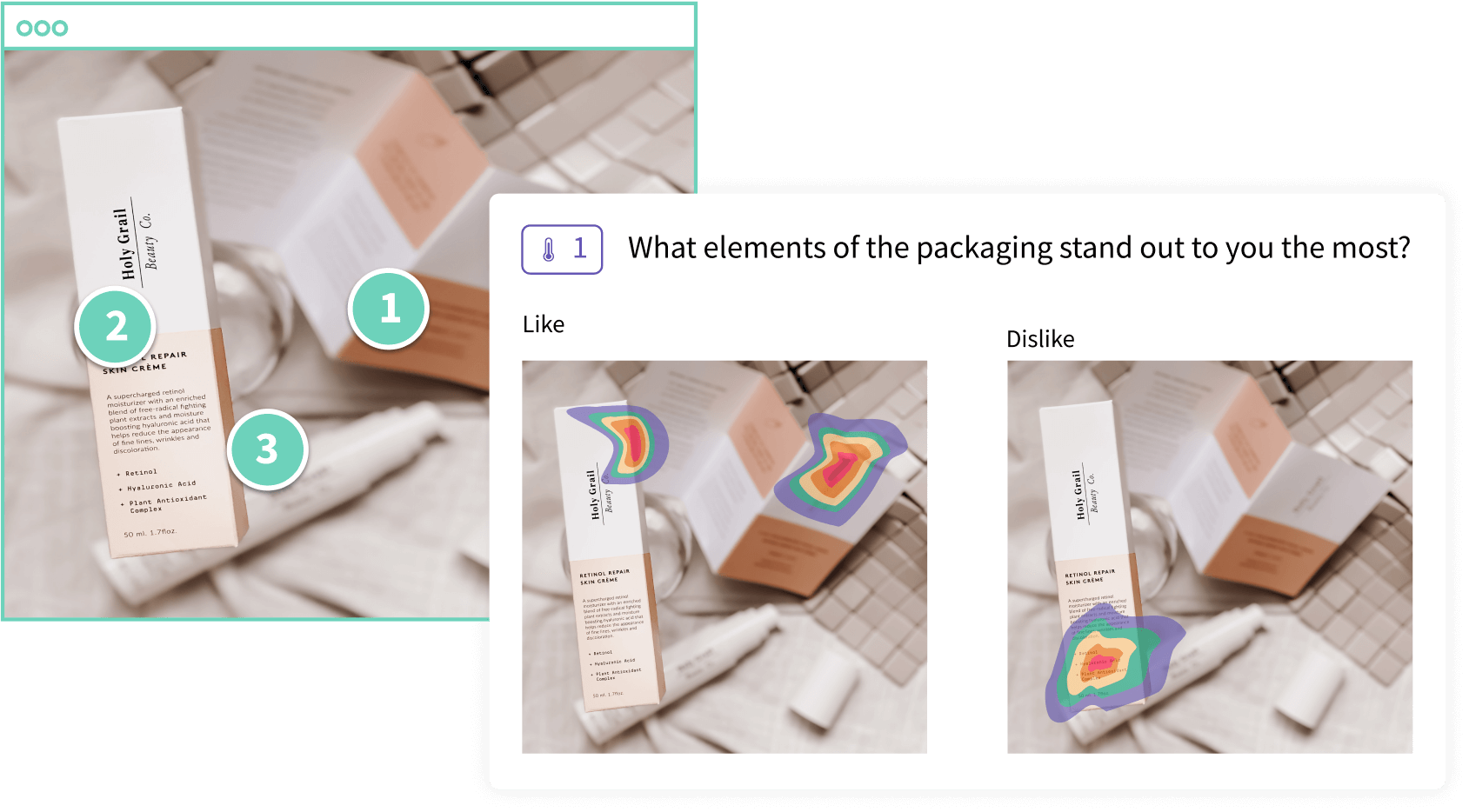 MaxDiff Analysis
Measure the relative importance, or level of preference, for your product features, attributes, side effects, and more. MaxDiff experiments will help you discover which attributes and messaging resonate the best with your audience.
MaxDiff Made Simple
With SightX's automated MaxDiff test, all you need to do is specify the product attributes you want to test and let the platform do the rest.
Balanced Experiment Design
Let the platform take your inputs and generate a randomized experiment, ensuring that each item is shown an equal number of times to reduce bias.
Model Real Consumer Decision-Making
Ask respondents to directly make trade-offs between your attributes to find the relative preference of each.
Automated MaxDiff Analysis with SightX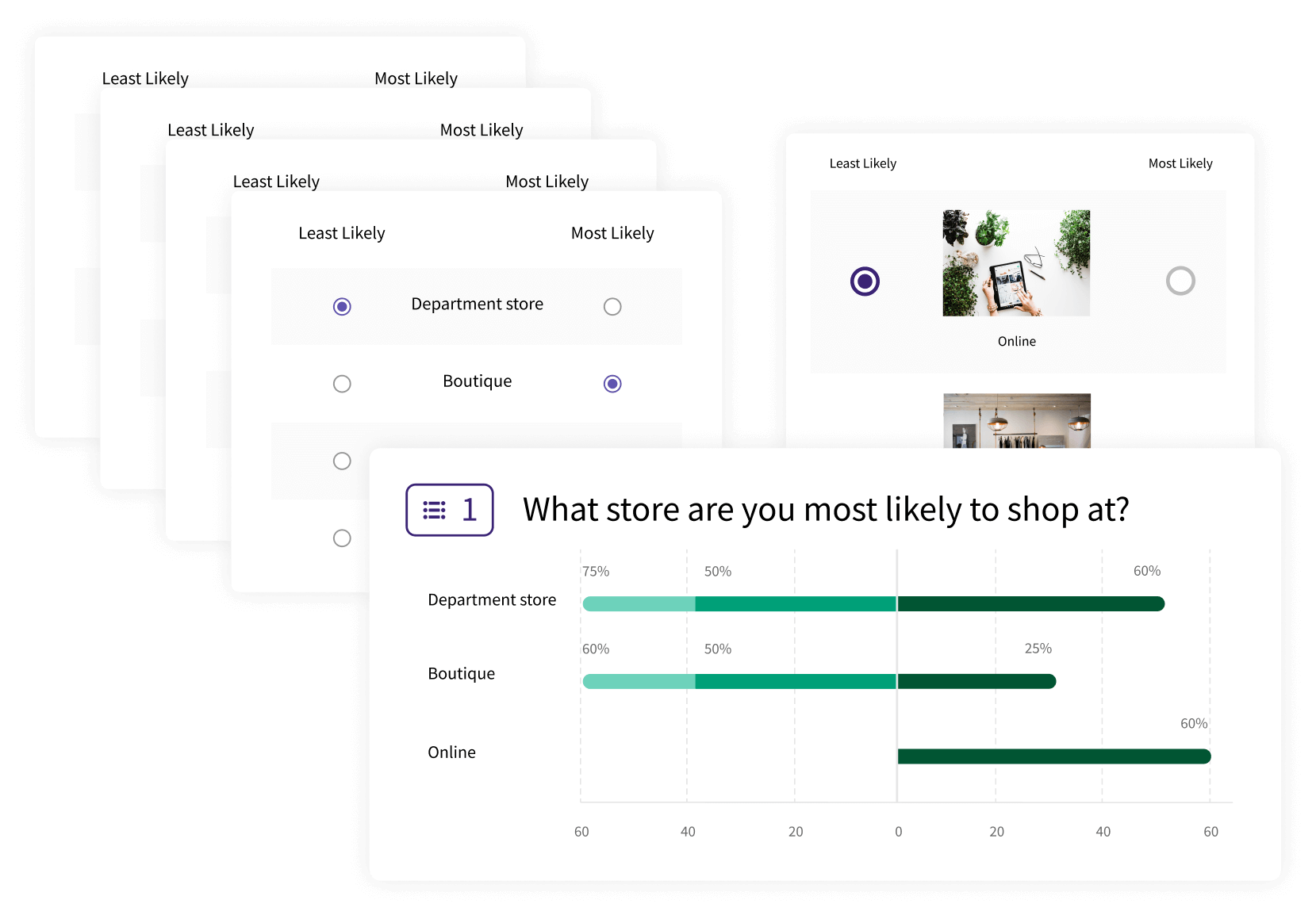 Automated Conjoint Analysis
Identify how consumers explicitly (and implicitly) make their purchasing decisions. Assess how consumers evaluate your product and the value they place on each attribute to optimize your product features and pricing.
Conjoint Made Simple
Specify the features, pricing, or configuration you'd like to test and let the software generate a balanced conjoint experiment.
Flexibility
Optimize your product features and pricing no matter your industry, from consumer goods, to subscription bundles, and more.
Real-Time Analytics
Get insights in real-time to make data-driven decisions that impact every level of your organization.
SightX Automated Conjoint Analysis Software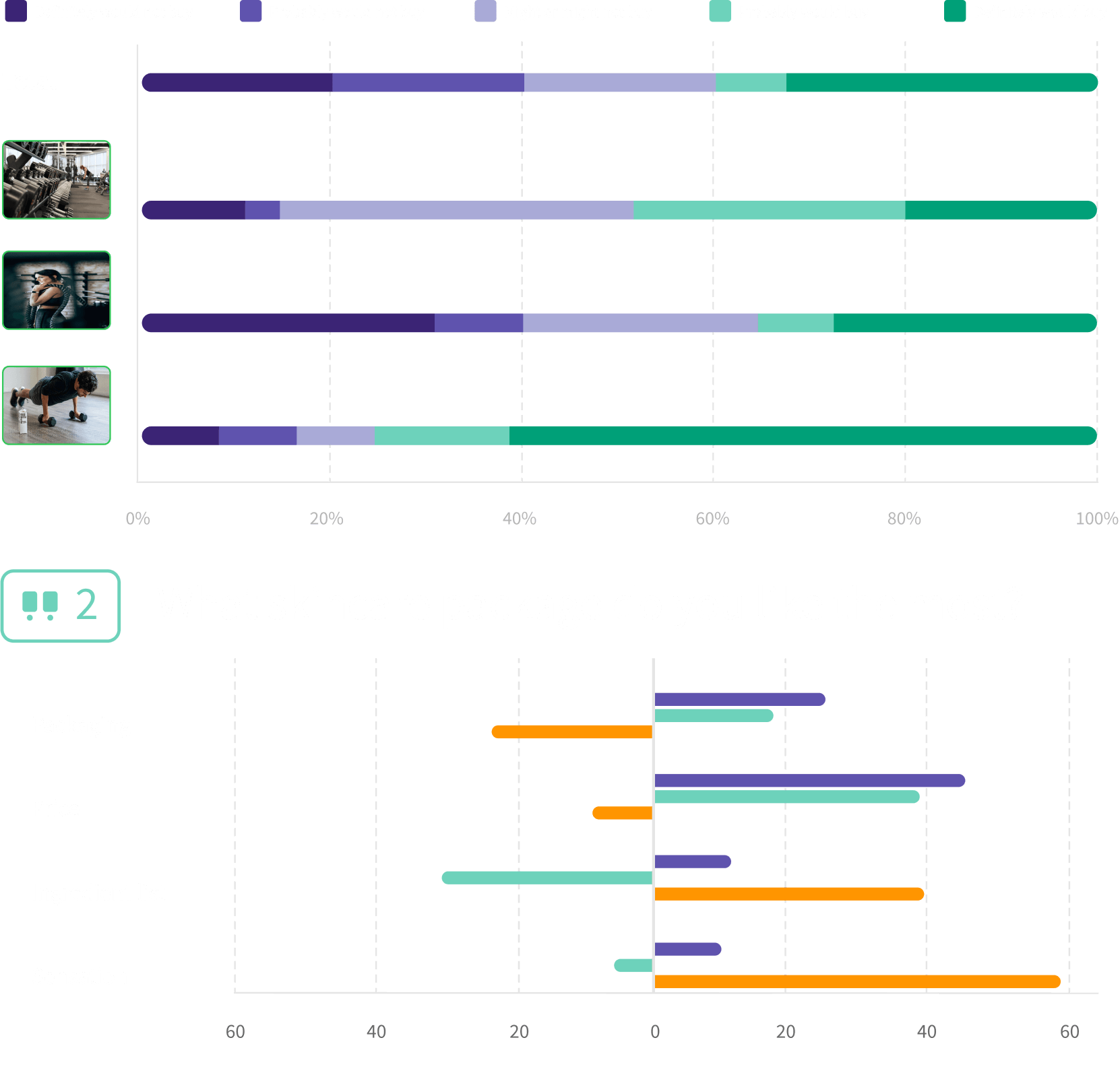 Market Segmentation
Define segments and develop buyer personas based on survey results. Or use SightX's machine learning to uncover segments you may have missed based on behavioral and psychographic data.
Demographic
Behavioral
Geographic
Psychographic
SightX Customer Segmentation Tool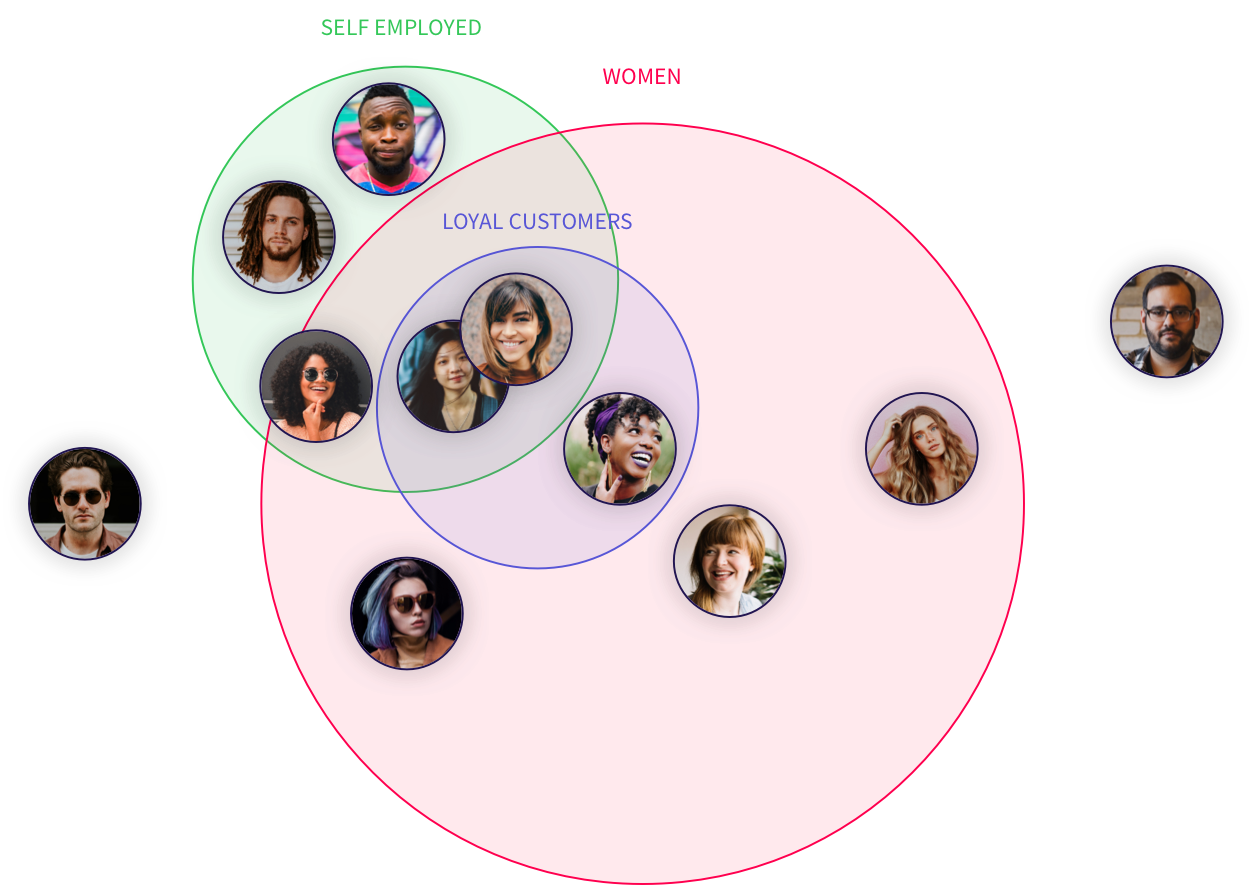 Online Panels
Reach millions of consumers globally across 100+ countries for unmatched reach. We work to actively ensure you only receive high-quality data through multiple layers of testing.
Compliance to industry-leading standards
Cost effective and scalable
Precise audience targeting
Reliable data
Learn More About Our Panels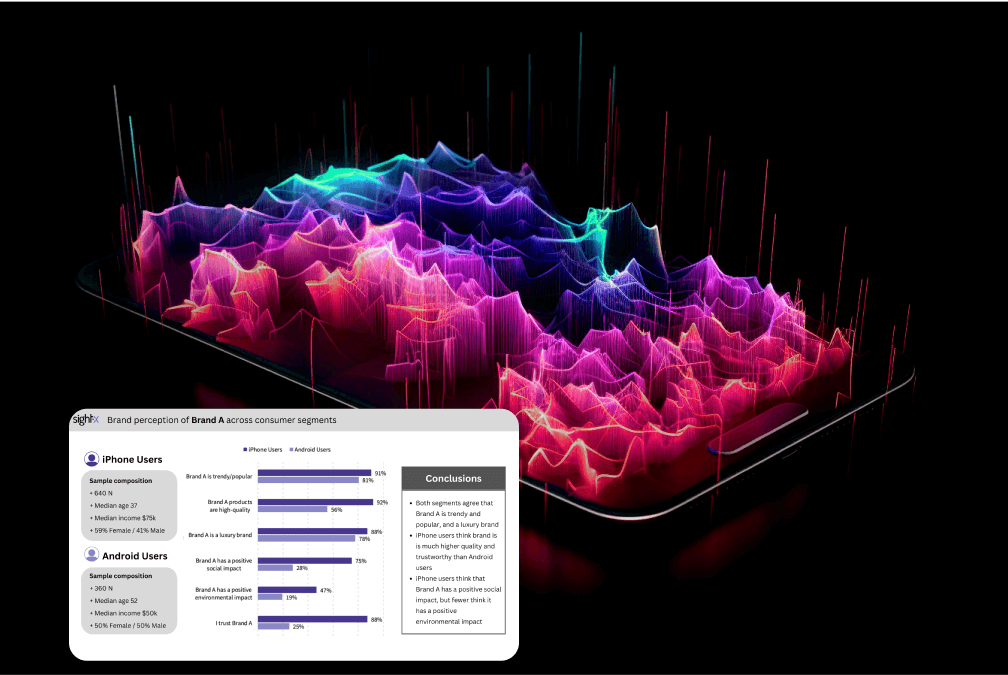 Brand Tracking
Uncover the ROI of your branding efforts. Get real-time insights from your target market on key brand metrics, consumer perceptions, competitors, and more.
Net Promoter Score
Attitude and Usage
Brand Perception
Brand Preference
Brand Tracking with SightX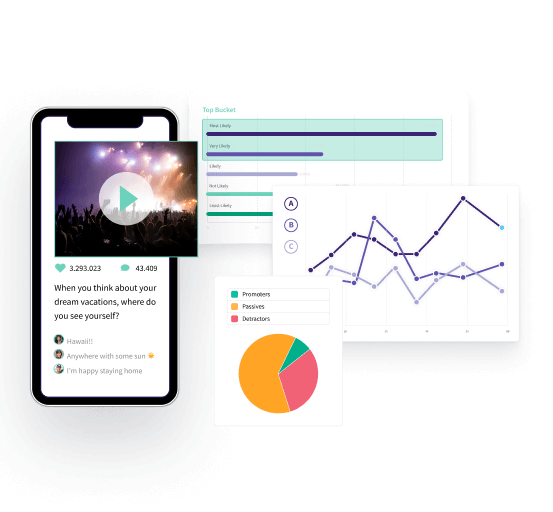 Natural Language Processing
Analyze product reviews, Net Promoter Score (NPS) comments, and open-ended text responses to discover deep qualitative insights. View results by topic, keyword, or sentiment to uncover trends, challenges, and opportunities for growth.
Real-time sentiment and thematic analysis
Analyze sentiment by topic and response
Filter and compare text across variables
SightX Text Analysis Software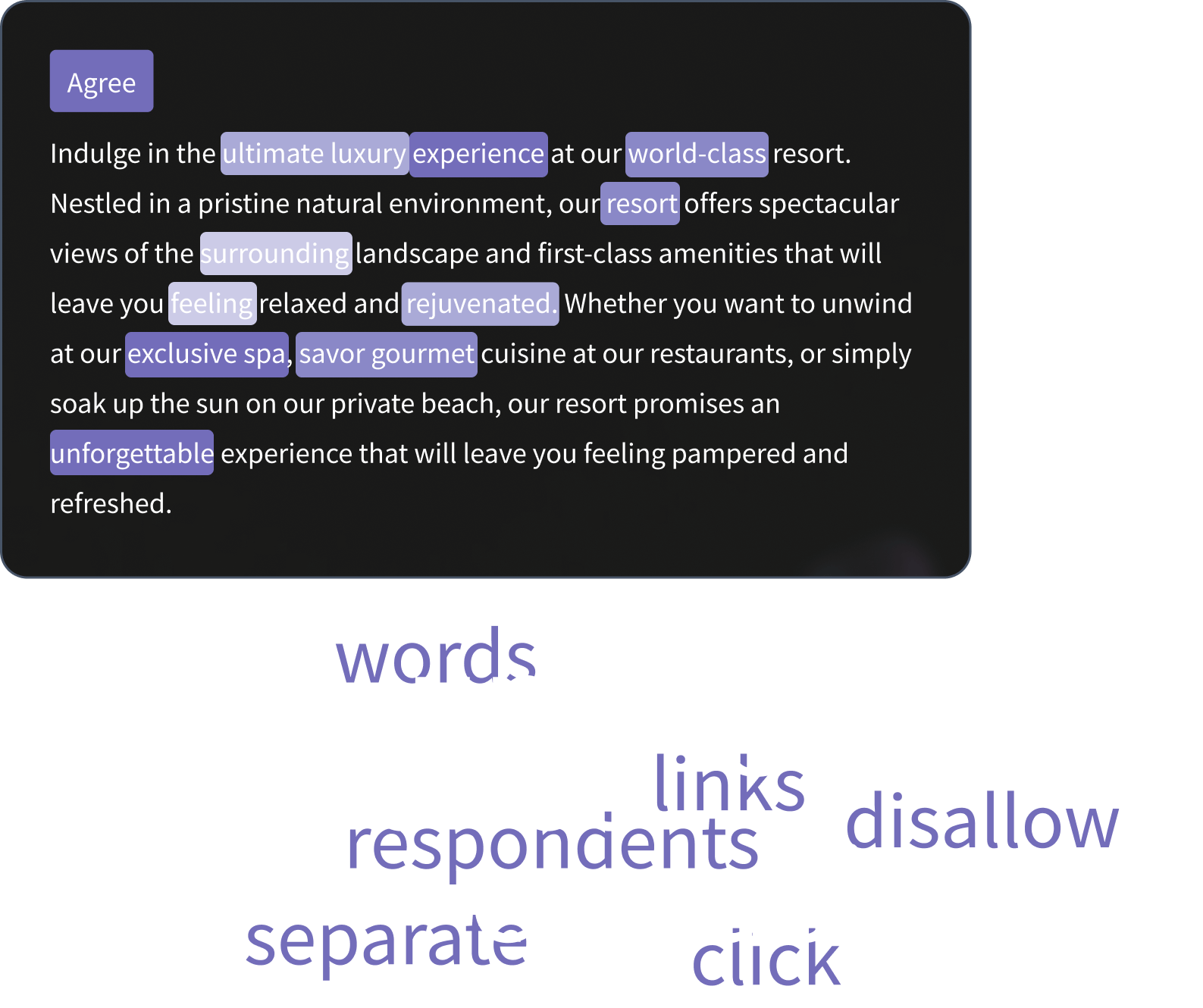 Heatmaps
Perfect creative assets with direct interaction on images from respondents. Gather insights on everything from prototypes and ads to shelf-placement and packaging.
Discover how consumers engage with your collateral
Test prototypes, advertisements, messaging, shelf placement, and more.
Identify your strongest assets
SightX Heatmapping Software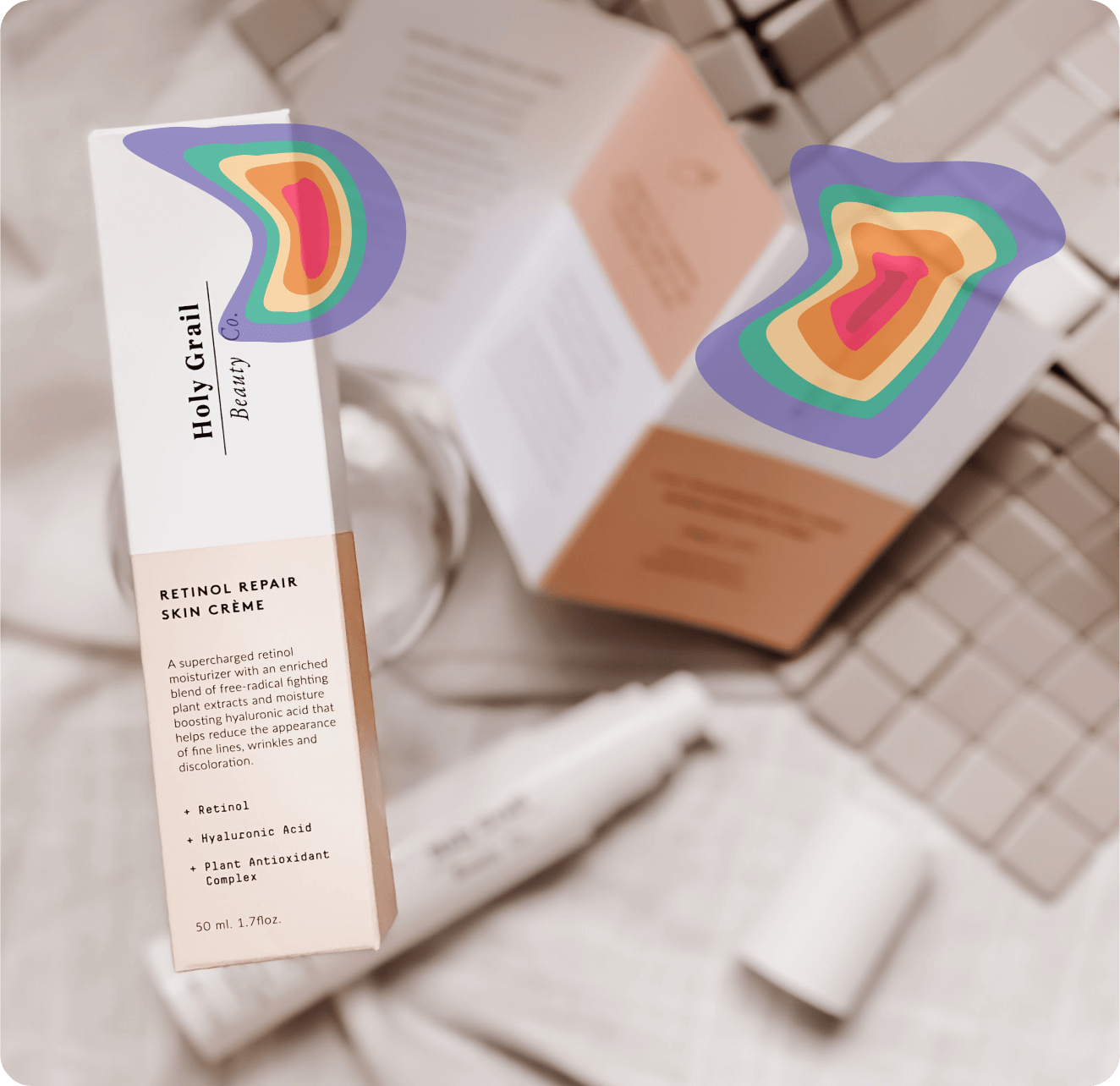 Research Services
Need assistance? Let our team of in-house experts guide you through every step of the research process. From survey development to analysis support and everything in-between!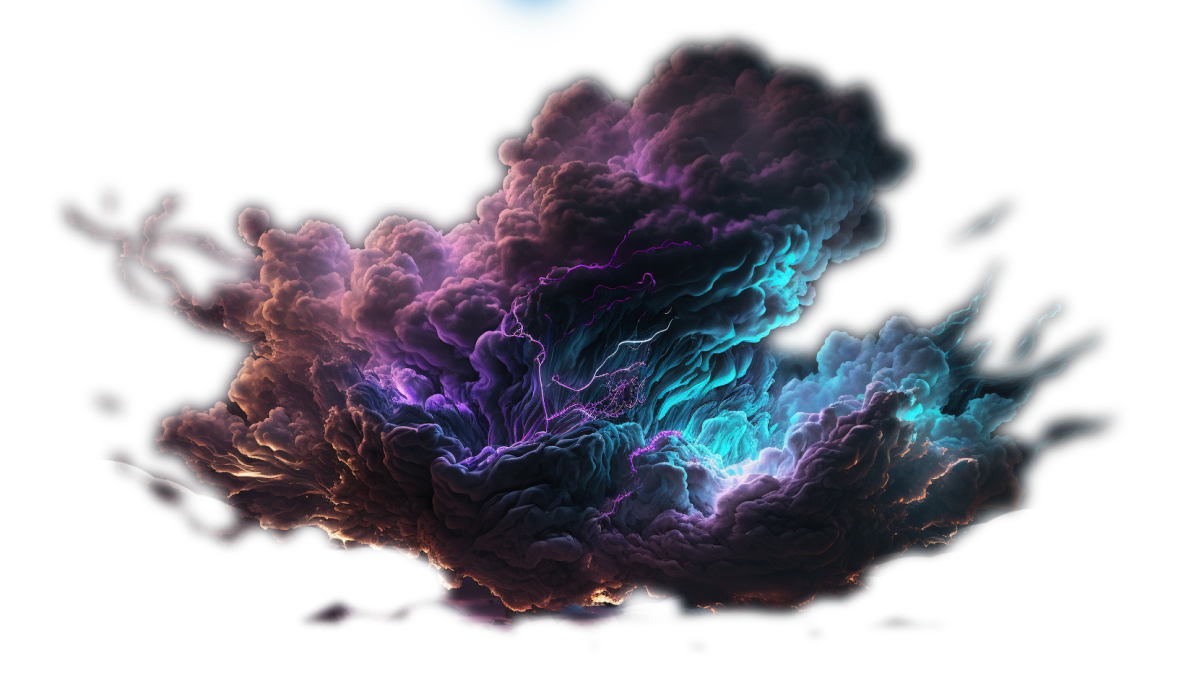 Accelerate Your Research
Let our experts guide you through your next project to learn how to streamline your process.
Gain Deeper Insights
Schedule a post-project analysis to review your dashboards with a member of our research team.
On-demand Support
Online, over the phone, or through our help desk, SightX is an extension of your team.
Market Research Services
Join hundreds of companies growing with SightX
Find out what agile insights can do for your organization