Research Resources
Consumer Psychology
Are You Getting What You Paid For?
Tim Lawton • 27 Sep 2018
It's always good to get a pulse of the market, the trends, the expectations, both the good and the bad.
It helps brands, marketers, and advertisers anticipate and plan ahead. And effective planning helps improve your return-on-investment.
Recently, Nielsen conducted a survey of chief marketing officers around the globe. One of the big focuses of their study was on media and ad spend of various types.
A full 82% of CMOs said they are planning on increasing spending on digital media over the next year. Only 30% are planning to increase spend on the traditional media side of the house, with even some expecting a decrease.
This isn't totally surprising given the trend of things like social media and streaming content. The average expected increase in digital spend was 49%, certainly not pocket change.
Would you jump out of a plane with your parachute?
One of the most surprising revelations in the Nielsen study was that most CMOs also admitted they will be jumping without a parachute. Only 1 in 4 marketers reported being confident that they can effectively measure their return-on-investment (ROI), BUT almost 80% are still planning on increasing their investment in marketing analytics.
If that seems a bit concerning to you, welcome to the club. With the depth of targeting that's possible now, why would you want to be "fairly confident"?
Many of the CMOs in this study noted that it isn't more data they're looking for, they are already "flush with dashboards", they need better insights and ROI.
Now, it is worth pointing out, even if just for our own sanity, that analytics does not equate to insights, understanding, and the power to act.
It is analysis of your appropriate or relevant consumer and marketing data that leads to real insights about your consumer segments. That is much easier said than done. This is especially true with the growing number of consumer touch points and data gathering tools.
So what to do?
Psychographic segmentation
Get a deeper understanding of your consumer segments. Consumers are not cleanly organized by gender or location or any other broad metric.
Consumers organize themselves into homogenous groups based on how they view your product, lifestyle, values, service, and the way they experience the world around them.
Some social media platforms have amazing targeting capabilities. To be able to micro target, you can increase not only your marketing reach, but effectiveness, and ROI if you segment properly.
Just because you can, doesn't mean you should
Don't go jumping out of the plane just yet. How do you know you're targeting the optimal segment, whether it's micro targeted or not? The data minded people prefer the mathematical approach to discover groups of similar customers. Make sure that you are not collecting any and all types of data.
Make sure you are collecting the relevant data to identify your ROI.
The goal being to accurately (and quickly) segment customers to achieve more effective marketing via personalization to them.
Target the most ideal group of consumers
If you want to actually improve your ROI, make sure that your targeting on either social or search is towards the most ideal group of customers. Take the time to design studies that collect data over time and measure increases in consumer conversion.
This will allow you to not only detect positive and negative changes, but also be able to pinpoint when a change happens and figure out the "why" quicker and more accurately.
Better consumer segmentation drives ROI through:
Improved prospecting
Better conversion rates
Increased customer loyalty
Higher net promotor scores
The bottom line, it is an iterative process. Conduct thoughtful and insightful studies, thinking through relevant variables, designs, and measurements, that identify tangible drivers of top line growth. Really understanding your customers can't happen with one data point.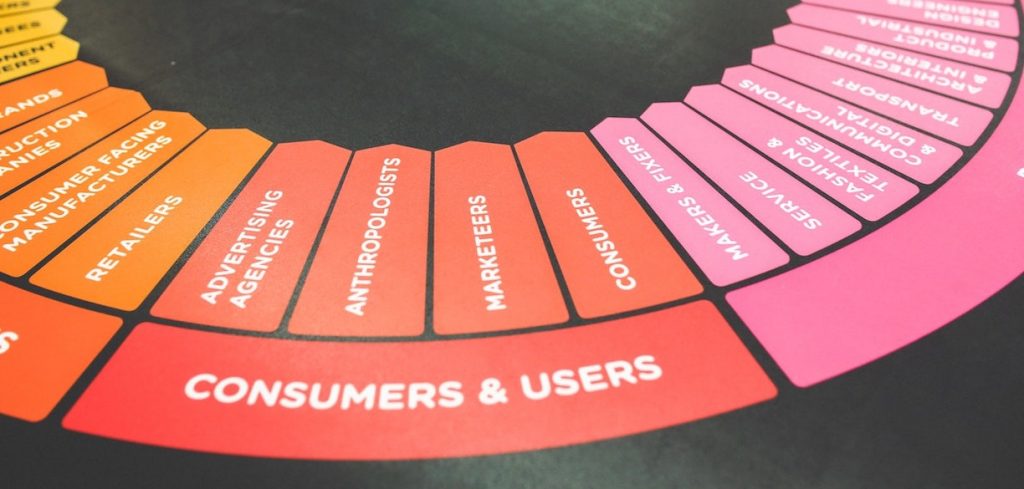 Meet the author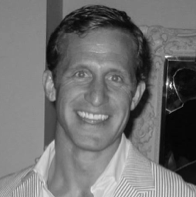 Tim Lawton
Tim is the co-founder of SightX and our expert in sales, M&A deals, and financing. Tim graduated from West Point and served as an active duty Army infantry officer. He received his MBA from the MIT Sloan School of Management and worked on Wall Street before diving into the world of research tech.
Ready to meet the future of market research?
Reach out to get started
Ready to meet the next generation of market research technology?
The Future of Market Research
Automate Your Curiosity Today