Survey Tools
Trusted by industry-leading organizations around the world.
Why SightX?
Engage your audience at any point in the consumer journey to get answers to your pressing product, messaging, brand, or market questions. Design surveys as simple or complex as your use-case requires, with all of the flexibility needed for agile market research.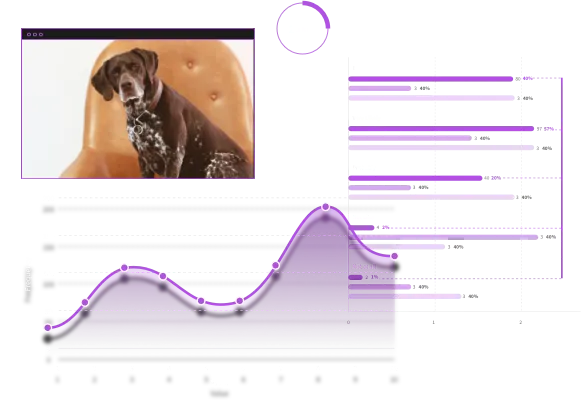 Full Flexibility
Build custom branded surveys as simple or sophisticated as your research requires.
Truly End-to-End
Design projects, distribute surveys, and analyze the results all in one simple-to-use survey platform.
Multi-Language Functionality
Instantly translate your question and answer options to over 25 languages.
Built-in Logic
Launch surveys with confidence thanks to back-end logic that enables skipping, looping, piping, and conditional display functionalities.
Seamless Collaboration
Work with teammates to remotely design, create, and test your surveys.
Utilize our expertly crafted templates to streamline your research or create custom branded surveys with our intuitive platform.
Empower

Your Entire Organization
Research-Backed Decision Making
Use consumer insights across your organization to make more informed marketing, product, branding, and sales decisions.
Add Efficiencies
Utilize automated data cleaning functionalities to remove poor quality responses. And yes, you heard that right: Automated. Data. Cleaning.
Integrated Quantitative and Qualitative Analysis
Real-time insights on both closed, and open-ended question types reveal powerful sentiments and themes.