Ready, Steady, Grow
Tim Lawton • 13 May 2020
SightX co-founder, Naira Musallam, teamed up with our partners at Google and Summit Media to discuss what happens after COVID-19 in the retail world.
How do you expect consumers to get back into the retail environment?
Learn key consumer insights that will inform decision making across the retail environment, trends to inform the 'new normal' for consumers, and more.
Tune in to a replay of the webinar here.
Meet the author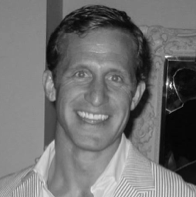 Tim Lawton
Tim is the co-founder of SightX and our expert in sales, M&A deals, and financing. Tim graduated from West Point and served as an active duty Army infantry officer. He received his MBA from the MIT Sloan School of Management and worked on Wall Street before diving into the world of research tech.
Ready to meet the future of market research?
Reach out to get started
Ready to meet the next generation of market research technology?
The Future of Market Research