Summer Listening: Podcast Recommendations for Curious Insights Pros
Savannah Trotter • 13 Jul 2022
Long days, warm nights, and making plans to use up all that PTO you've stored. It can only mean one thing; summer is here!And if you're anything like the SightX team, we have no doubt you'll need some podcasts to binge during that downtime.

Whether you're looking to bolster your professional skills or just need something fun to listen to, we've got you covered!

Check out what our team is listening to this summer, you might find your next favorite podcast:
Hidden Brain
Listen on: Apple Podcasts & Spotify
Hidden Brain is a fascinating podcast that dives into the psychology behind our everyday lives, leaning heavily on social science and the study of human behavior.
But what exactly is the "hidden brain"? It's a term that host (and EP) Shankar Vedantam created to describe the wide range of influences that manipulate our daily lives- all without our awareness. The podcast aims to draw a line between the mental activities we are aware of and those we are oblivious to, to reveal the unconscious patterns that drive our behavior, shape our choices, and affect our relationships.
Episode Suggestion: This is Your Brain on Ads (Listen on: Spotify , Stitcher & Apple Podcasts)
This episode is a MUST listen for not only marketing professionals, but anyone who engages with advertising….which is everyone.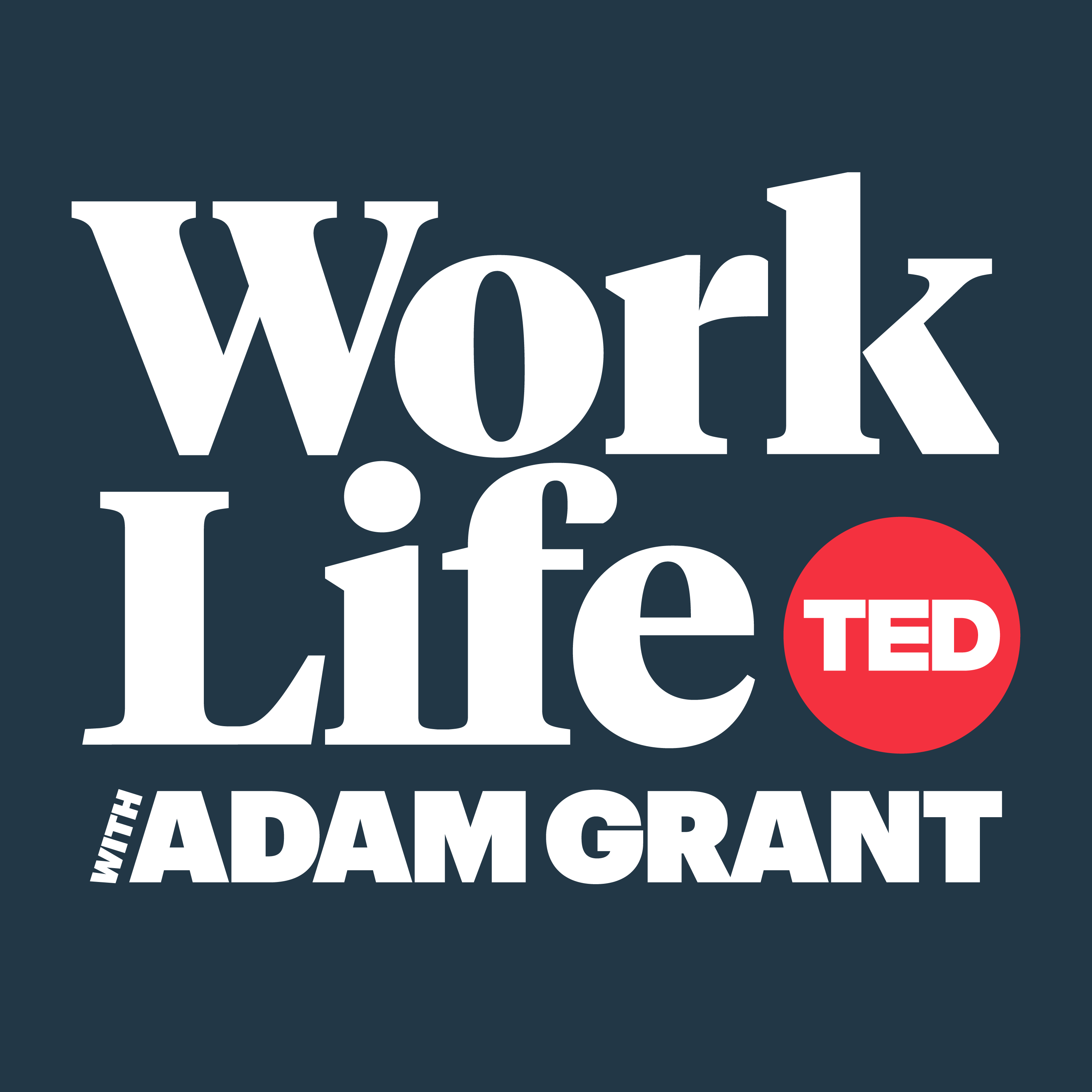 Work Life with Adam Grant
Listen on: Apple Podcasts & Spotify
If you haven't yet read or listened to any of Adam Grant's work, you're missing out.
In this podcast, our favorite organizational psychologist takes you inside the minds of the world's most unusual thinkers to explore the science of (in their words) "making work not suck." Adam and his guests cover everything from harnessing the power of frustration to learning how to love criticism.
Episode Suggestion: The Science of Productive Conflict (Listen on: Spotify , Apple Podcasts & Google)
Conflict at work is inevitable, but understanding how to make it productive is invaluable.
TED Radio Hour
Listen on: Apple Podcasts & Spotify
Sure, you know TED Talks. But have you checked out their podcast? The TED Radio Hour investigates the biggest questions of our time with a little help from the world's greatest minds- giving you the chance to learn more about the world, our communities, and (most importantly) ourselves.
If you've ever wondered where creativity comes from, what good leadership really looks like, or the purpose of humor- this podcast is definitely for you.
Conversations for Research Rockstars
Listen on: Apple Podcasts & Audible
For something highly focused on the consumer insights and market research space, podcast host Kathryn Korostoff has got you covered!
Conversations for Research Rockstars explores all things insights- from research methods and ways to optimize your analysis to career trends, and so (SO) much more.
BUILD with Blake Bartlett
Listen on: Apple Podcasts & Spotify
According to OpenView, it takes 3 ingredients to build a software startup in today's market: people, product, and growth. But that's much easier said than done.
Host Blake Bartlett talks shop with the smartest folks in software to bring you insights on topics ranging from product development to talent development and everything in between.
Ologies
Listen on: Apple Podcasts & Spotify
If you're looking for something a little different- Ologies might be right up your alley. Join host Ali Ward as she dives into conversations with "ologists"- aka people whose careers are based in research on a particular area of study.
Equal parts science and humor, every episode is likely to teach you something you never knew.
Episode Suggestion: Pedagogology (Science Communication) with Bill Nye (Listen on: Apple Podcasts & Spotify )
Yes, you read that right- this episode features Bill freakin' Nye as he discusses the art of science communication. If you've ever wondered how everyone's favorite scientist got his start, or what the most important elements are of spreading knowledge- this one is for you.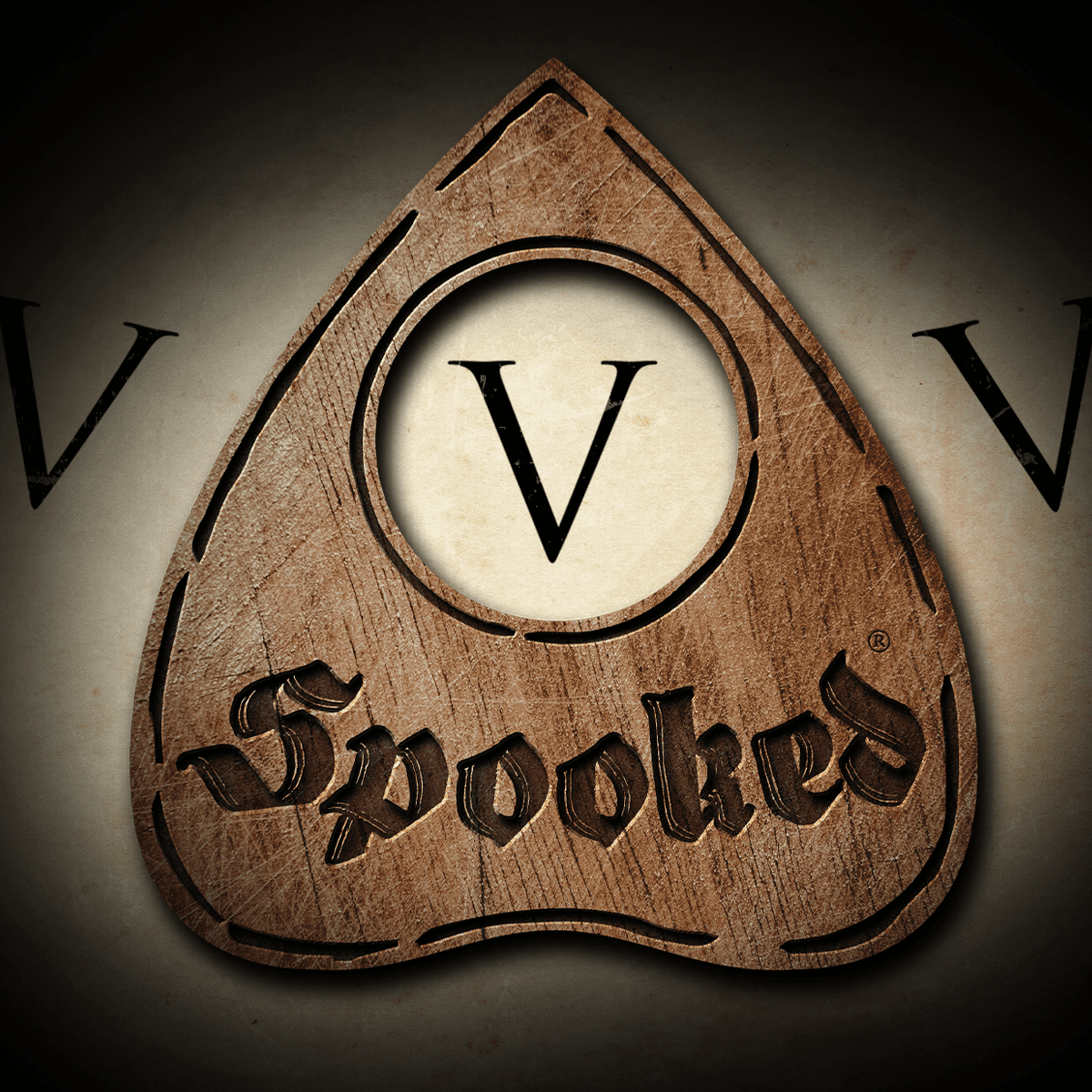 Snap Judgment: Spooked
Listen on: Apple Podcasts & Spotify
And now for something that has nothing to do with your professional life whatsoever (unless you're a paranormal investigator in your spare time).
Spooked features true-life supernatural stories, told first-hand by the people who experienced them. It challenges skeptics and dares listeners to confront the unknown.
So if you love a good ghost story and need a podcast to binge on your next flight or long drive, you won't want to skip this!
Ready to meet the next generation of market research technology?
The Future of Market Research
Automate Your Curiosity Today