Consumer Psychology
Insights
[INSIGHTS] Consumers & Inflation: What Brands Need to Know
Savannah Trotter • 3 Aug 2022
Inflation has hit U.S. consumers hard, forcing many to change their spending habits drastically. This has caused major turbulence for brands in nearly every industry.
We began tracking this issue over a year ago when the consumer price index had just begun shifting. The data- later presented at Quirks NY 2021- gave us some interesting insights into how consumers were bearing the economic stress.

This summer we followed up on that study to gauge where consumers stand a year later and how much has changed for them since 2021.
How are consumers feeling?
It should surprise no one that consumers are currently feeling a bit more sensitive to price than usual. But just how sensitive are they?
50% rated their price sensitivity an 8 or higher out of 10.
34% of people reported an increase in their price sensitivity this year- paying closer attention to the price tags on everything they purchase. That number is up 5% from last year and shows us the concern is only continuing to grow.
As expected, all of this is leaving consumers pretty stressed out. Nearly 60% said they're more stressed than this time last year. This means brands will likely need to lead with empathy as we all weather the economic storm. And if you're interested in learning more about what brand empathy looks like, check out our piece with Vox Media: Insights & Innovation: The Importance of Empathy in Reaching Consumers
How are consumers cutting back?
So this all begs the question, how are consumers adjusting?
The biggest trend we are seeing is a shift away from restaurants and takeout. In fact, nearly 7 out of 10 people are now making more meals at home to save money.
Similarly, many are cutting down on other non-essential habits, like:

46% are avoiding "fun" spending

33% are thinning their subscription services (up 6% from 2021)

And 25% are spending less on entertainment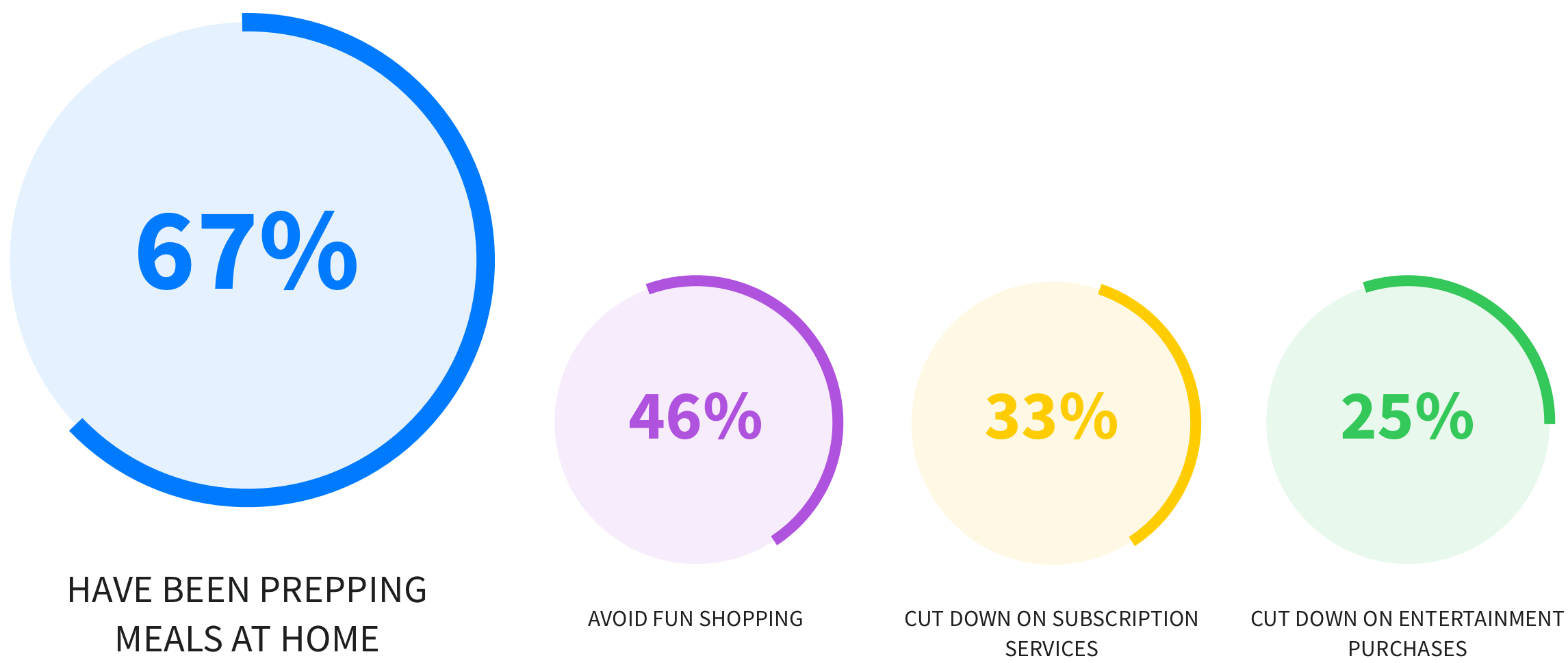 Cutbacks: Sector by Sector Analysis
So what industries should expect the largest cutbacks in consumer spending? The data below shows the percentage of people who plan to spend less in a given category: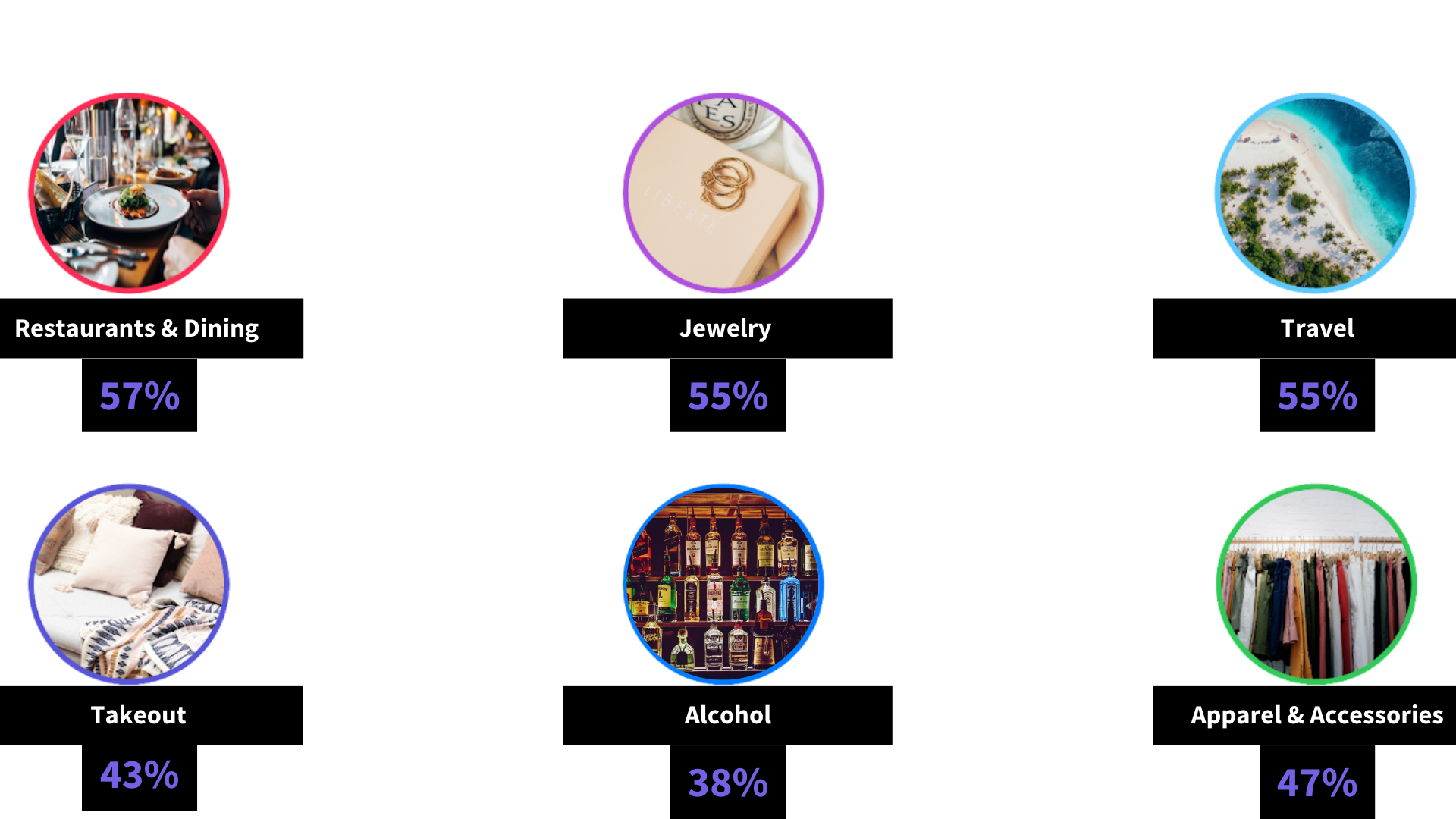 Stability: Sectors with Consumer Spending Consistency
Despite the cutbacks, there are quite a few areas where consumers plan to keep their spending consistent. The data below shows the percentage of respondents who plan to spend roughly the same amount in a given category: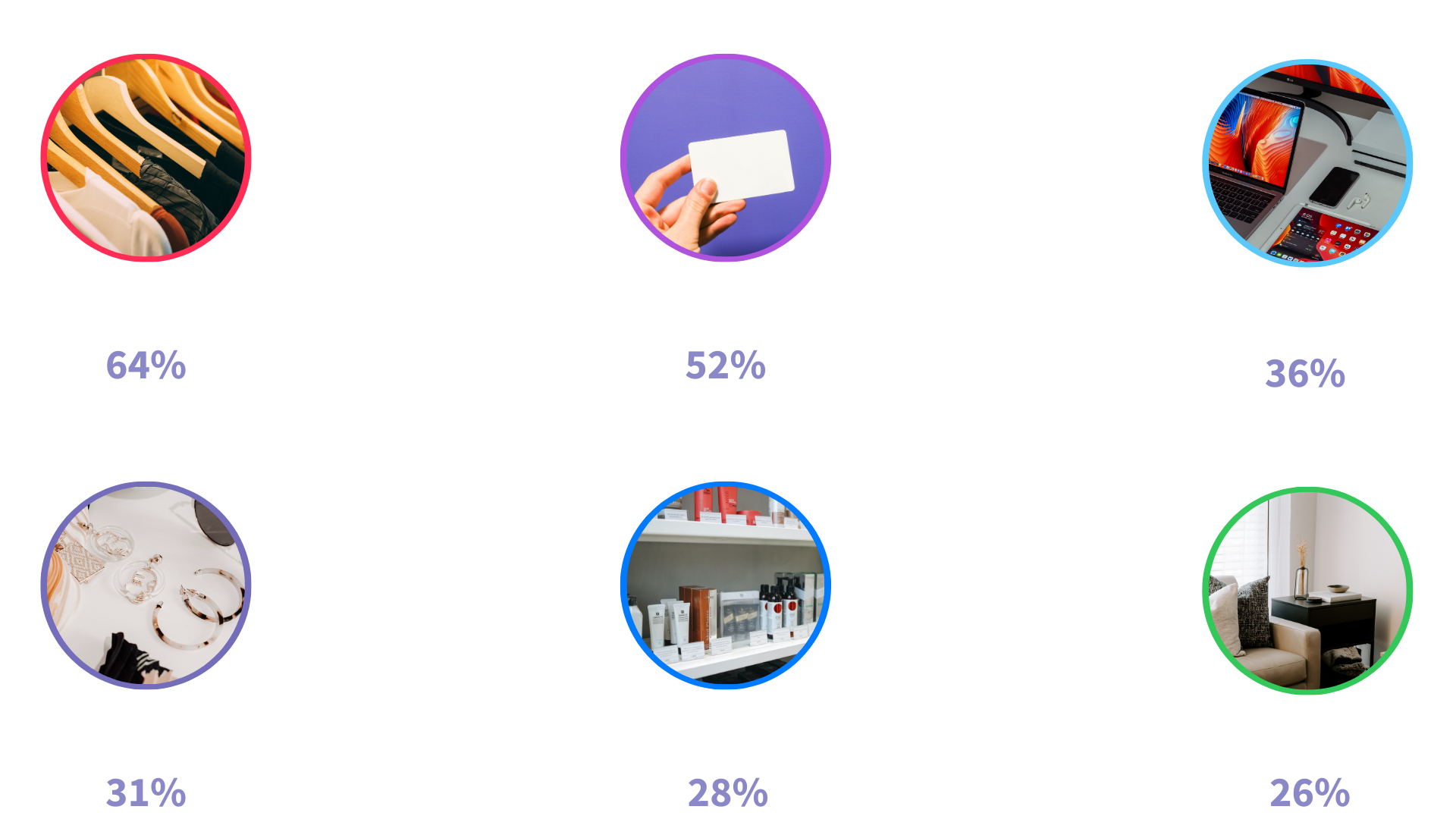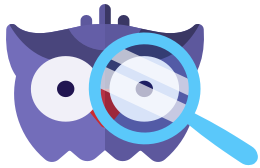 When it comes to groceries, not only did 47% of respondents plan to keep their spending consistent, but 32% plan to actually up their grocery spending, likely due to inflation.
What (if Anything) Encourages Consumers to Splurge?
Now for the question I'm sure many of you have been asking- are people willing to spend more on anything? And if so, what?
In our respondent pool, half are willing to splurge for higher quality items. But we should note, that this is down 7% from 2021. This means the impact of quality may be lessened due to inflation.
Interestingly, nearly a third of respondents are willing to spend more for convenience, up 4% from last year. This contradicts our earlier findings and hints that the resolve to cut back on restaurants and takeout may diminish quickly.
The final factor is brand loyalty. Of our respondents, 30% were willing to splurge on brands they trust. Which makes building and growing customer loyalty more important than ever.
Getting Your Insights with SightX
The SightX platform is the next generation of automated market research tools: a single, unified solution for consumer engagement, understanding, advanced analysis, and reporting. Allowing insights, marketing, and CX teams to start, optimize, and scale their insights workflow.
Remove the guesswork from your current insights strategy by going directly to the source. Reach out today to start a free trial!
Ready to meet the next generation of market research technology?
The Future of Market Research