How to Use Ad Testing to Optimize Your Campaigns [With Free Survey Template]
Savannah Trotter • 17 Feb 2023
From differences across platforms, formats, and audiences- creating ads that deliver ROI is no easy feat.
With all of the effort that goes into developing copy, layouts, and design, wouldn't it be nice to know you're on the right track before you hit "publish"?
That's exactly why many brands use ad testing to screen and perfect their advertising concepts prior to a campaign launch.
Why Should I Test My Ads?
Consumers are constantly bombarded with advertisements from an endless string of brands competing for their attention. Whether it's commercials on streaming services, paid results on google searches, or branded content on social media; advertisements are everywhere.
And with all of that noise, sometimes it can be tempting to take a risk. Try something a bit outside of the box in an attempt to stand out.
But, without testing that risk grows exponentially larger.
Don't believe us? Just take a look at some of the ads below. Each was likely thought of as "catchy", "clever", or "attention-grabbing" internally...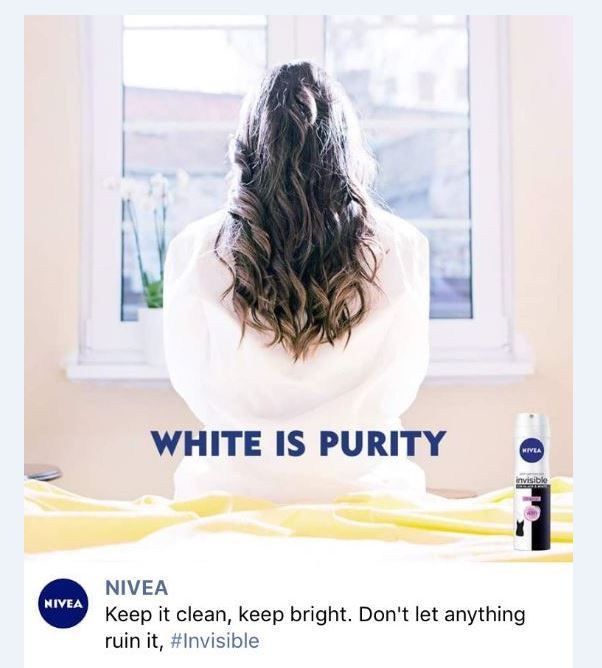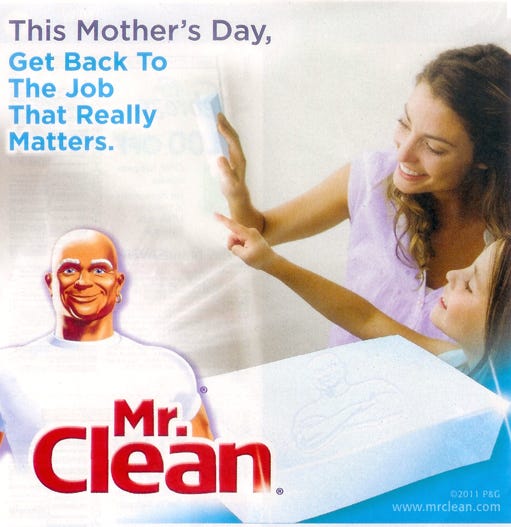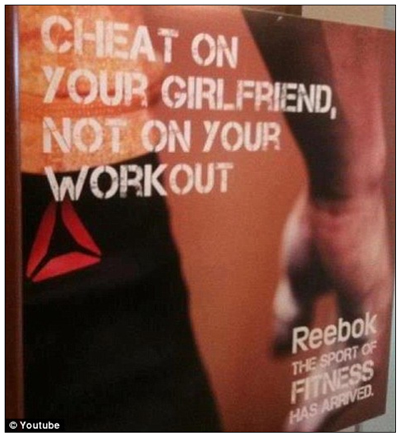 Need we say more?
Even if you steer clear of risky concepts and language, that doesn't mean you shouldn't test your ads.
No matter your strategy, ad testing allows you to see past your blind spots and get direct feedback from those that matter most: your target market.
How to Test Your Ads More Effectively
To get actionable insights from your ad testing, you'll need a well-designed experiment. Starting with a concept test, you can focus on a few key areas like:

How well respondents retained the product and brand info in your ad.

The uniqueness, relevancy, and believability of the ad messaging.

Respondents' likelihood to purchase from your brand based on the ad they viewed.
And to dig a bit deeper, you can add heatmaps to your concept test.
Using heatmaps, you can get visualized feedback on the aspects that catch respondents' attention, whether that attention is positive or negative, and understand what elements (if any) would drive them to engage with your Call to Action (CTA).
Here's an example of the output from our own ad testing:

If you're ready to start testing your ads, click the button below for our free template:
Ad Testing Best Practices
What's the biggest mistake an advertiser can make?
Making too many assumptions.
Just because you've always used a certain brand voice, copywriting style, or ad layout, doesn't mean it is your best option.
Ad testing is the perfect time to think outside the box and explore your copy and creative options.
Maybe your usual style comes off as overly "salesy" for a large segment of your target market. Or, perhaps the language you use to describe your product or service is not the same natural language your customers would use.
Conversely, just because you assume your latest idea is funny or clever, doesn't mean it actually is. So it's best to run it by your target market to confirm - or deny- your hypothesis.
And when it comes to the study itself, make sure to keep your survey short, direct, and to the point. All of the questions you ask should point back to the main goals you want to accomplish. That will help to keep the survey brief and your insights poignant.
Thankfully, our template does most of the heavy lifting for you 😉
Ad Testing with SightX
The SightX platform is the next generation of consumer research tools: a single, unified solution for consumer engagement, understanding, advanced analysis, and reporting. Allowing you to take the guesswork out of your decision-making.
But, SightX isn't just great tech. All of our survey templates are expertly crafted by our team of research and insights pros, who know the tips, tricks, and best practices to get the best data from your surveys.
If you're ready to take your advertising to the next level, start your free trial today!
Ready to meet the next generation of market research technology?
The Future of Market Research